Urgent Care Medical Billing
Optimizing your urgent care medical billing is paramount, especially when every patient can potentially become a new addition to your practice. We understand the vital importance of streamlining the billing and coding process to ensure that you receive rightful compensation. Our specialized approach is rooted in proven best practices, designed to offer built-in efficiencies, and structured with tiered service levels, all aimed at empowering you to efficiently manage your earnings. With our expert support, you can rest assured that your billing procedures are fast, precise, and secure, guaranteeing swift and hassle-free payouts. Don't miss out on revenue opportunities – entrust your urgent care medical billing to us and ensure your financial success.
Urgent Care Billing
Challenges
Are you looking to maximize your revenue while still ensuring that your physicians can dedicate their full attention to patient care? At times, despite your best efforts and the employment of dedicated healthcare professionals, your earnings may not reach the levels you desire. This could be attributed to financial inefficiencies within your billing process.
Financial leakage in medical billing can often be the culprit behind this issue. That's where we come in.
Our expert urgent care medical billing services aim to streamline your revenue cycle, enabling you to bridge the gap between primary care and emergency services. Our proven track record has helped healthcare providers like you recover and optimize their finances while maintaining the highest standards of patient care.
The landscape of urgent care has been evolving rapidly, gaining substantial popularity in recent years. With an estimated worth of over $28 billion projected by 2023, it's more crucial than ever to have a reliable partner in medical billing to ensure your practice thrives in this burgeoning market.
Discover how our tailored urgent care medical billing solutions can boost your revenue and let your physicians focus on what they do best – providing exceptional healthcare to your patients. Don't let financial inefficiencies hold your practice back; reach out to us today for a consultation and take the first step towards a more profitable future.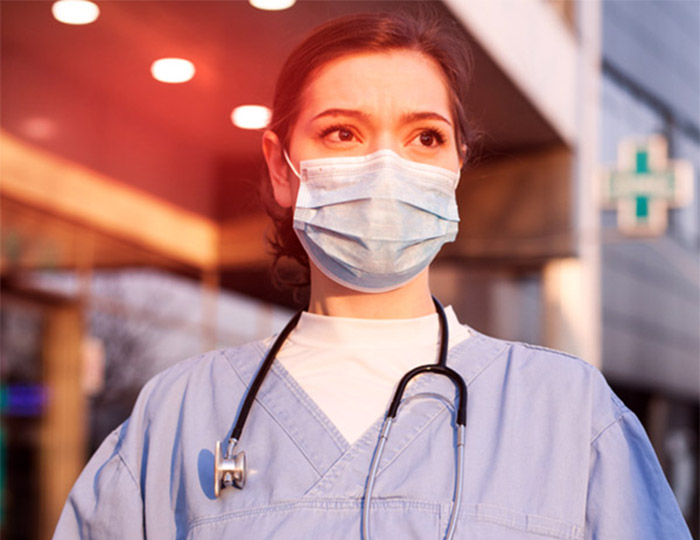 Removing Front Desk
Inefficiencies
At urgent care centers, appointments are a thing of the past. Patients walk in, receive immediate care, and head out. However, this streamlined approach highlights the importance of accurate front desk operations for effective billing. Our urgent care billing process begins with precise patient information collection. Mistakes at this stage can lead to costly claim denials due to documentation errors. That's why we ensure meticulous data capture by your reception staff. Enhance your billing accuracy, prevent revenue loss, and keep your urgent care practice financially robust with Wise Medical Billing. We specialize in optimizing urgent care billing, so you can focus on exceptional patient care.
Urgent care medical billing can be complex. It's vital to verify your coverage, especially when prior approval is needed. In the fast-paced urgent care setting, staff may not always have the time to thoroughly check insurance plans. Therefore, let us simplify your billing process so you can focus on your practice.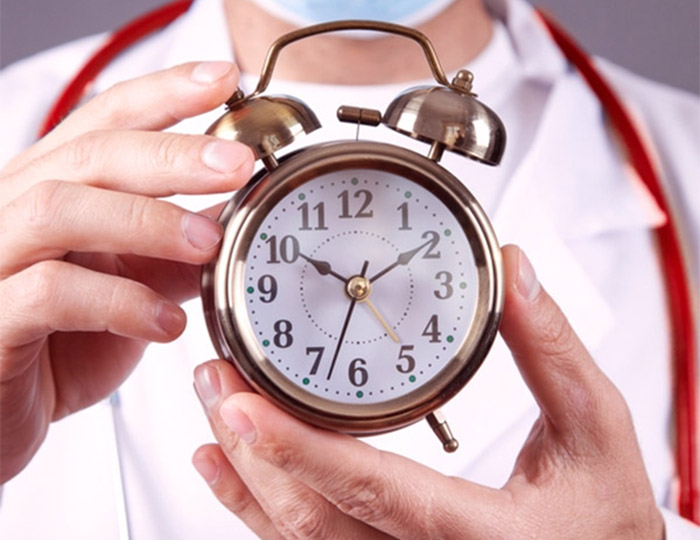 Decoding Coding Dilemmas:
Practical Solutions
In the world of healthcare, primary care and urgent care share similar billing processes, relying on specific medical codes to determine billing for various conditions. Urgent care billing and coding can be complex and cumbersome, posing a financial challenge when handled internally. Staying up to date with ever-changing regulations in this rapidly evolving field is no easy task. Relevant medical codes can be elusive. Wise Medical Billing, an experienced Revenue Cycle Management (RCM) company, offers a swift and efficient solution to these issues. Our seasoned experts specialize in urgent care billing, freeing you to concentrate on patient care. Don't let billing complexities hinder your practice. Trust Wise Medical Billing Services for seamless urgent care billing.
With a seamless blend of our skilled medical billing professionals and advanced systems, WMB prioritizes the meticulous processing of urgent care medical billing. Our commitment is to guarantee the precise and swift submission of your claims. By meticulously examining each claim, both manually and electronically, we rigorously verify for inaccuracies, omissions, and any missing crucial information. We understand the urgency and importance of your medical billing needs and pledge to streamline the entire process, safeguarding your financial well-being.
We prioritize seamless and swift communication to streamline your urgent care medical billing process. Recognizing the paramount significance of prompt and hassle-free interaction, our adept and dedicated customer support team stands ready 24/7. You can count on our support agents for immediate assistance through phone calls, emails, and text messages. We ensure your urgent care practice remains efficient and responsive, leaving no room for billing delays. We value the importance of transparency, accessibility, and efficiency in urgent care medical billing. 
Streamlined Front Desk Management
At our forefront, we offer a dedicated and highly skilled Front Desk team equipped with a specialized phone line tailored to expedite patient appointment scheduling, ensure accurate and up-to-date demographic and insurance information, facilitate seamless completion of consent and practice intake forms, and meticulously input patient data into the EMR/EHR software. We rigorously uphold the privacy and security of patient health information (PHI) in full compliance with the stringent regulations outlined by HIPAA, ensuring that every aspect of urgent care medical billing is executed with precision and care.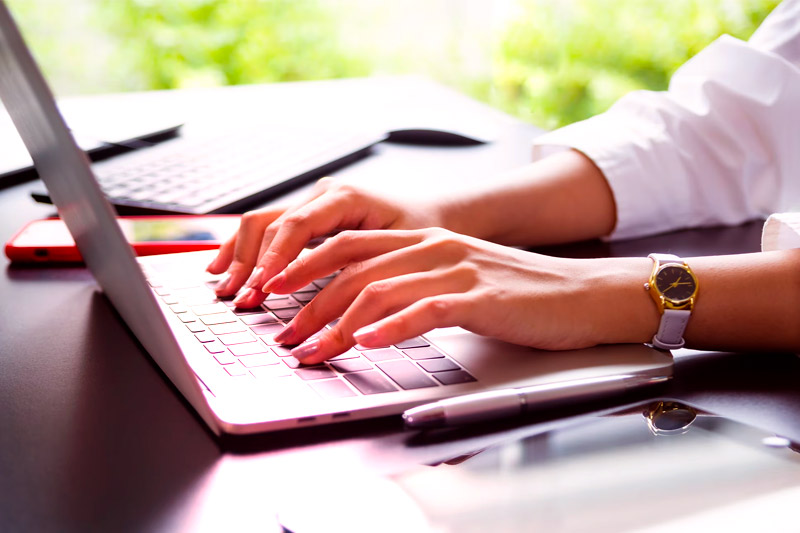 Comprehensive Urgent Care Medical
Billing Services
When it comes to urgent care medical billing, we've got you covered. At Wise Medical Billing, we offer a complete suite of services tailored to streamline your revenue cycle management. From patient scheduling to coding and submitting claims, we ensure a seamless and efficient process that allows you to focus on patient care while we take care of your financial health. Our services go beyond the basics, as we're dedicated to providing comprehensive solutions. We tackle
denials and rejections
, ensuring you receive the reimbursements you deserve. Our team handles compliance charting and coding, making sure your billing is not only accurate but also compliant with industry regulations.
Benefits of Choosing Wise Medical Billing
HIPAA compliance
Reduce days in A/R
Regular QA checks
Daily, weekly and monthly reports
Fastest turnaround time
No long-term yearly contracts
Reach out to us today to unlock the potential of efficient and revenue-boosting urgent care medical billing.
1-(888) 816-6676
Ask any question