The field of podiatry is evolving as an integral component of preventive care strategies to provide long-term care for patients. With podiatrists becoming more involved in patient care earlier on, patient volumes, claims, and preventive procedures are expected to continue to rise.
As podiatrists face this wave of change, they require a flexible platform that will enable them to document more quickly, receive more compensation, and overcome regulatory obstacles.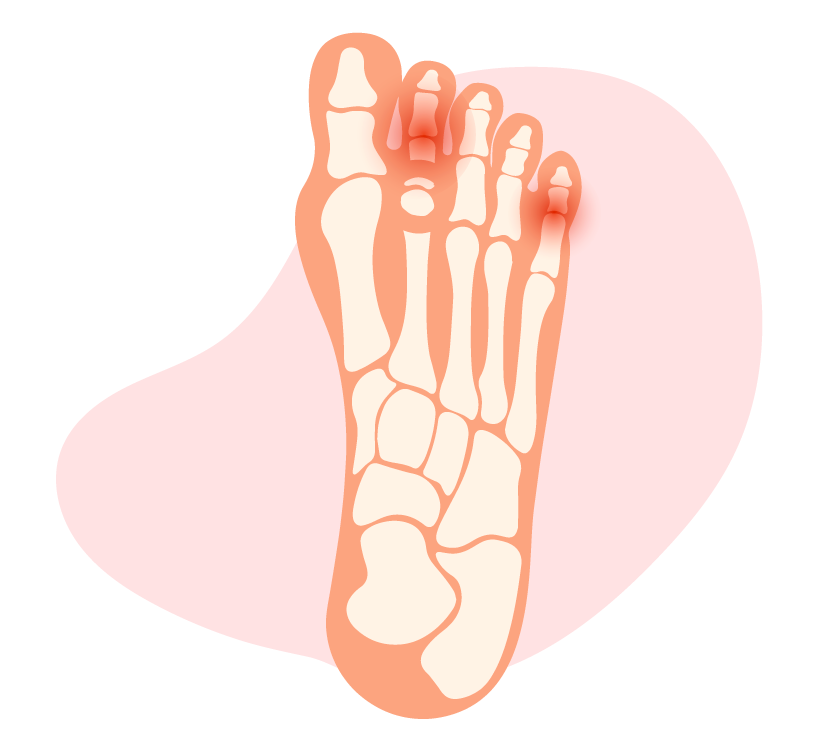 Podiatry Medical Billing
and Challenges:
As a specialty practice, podiatry has unique requirements regarding medical billing, practice management, and electronic health records. Through our integrated cloud-based solutions, we help you optimize the financial, clinical, and patient performance of your practice.
Age-related foot and ankle problems become more prevalent, so an aging population leads to an increase in the number of Medicare patients-causing an additional set of coding and rules to be applied.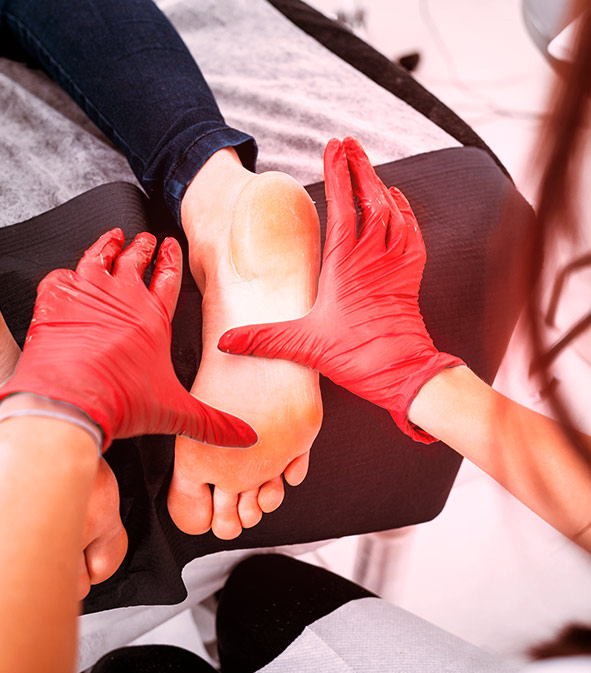 Coverage Limitations:
It is common for insurance companies to exclude or limit coverage for Podiatrists. Most insurance policies have complex rules defining what is covered and what is not. The patient should be informed of this when making an appointment in order to avoid receiving an unexpected bill.
Coding Issues:
As in all areas of medicine,
billing and coding for Podiatry
are complicated, so it makes sense to have them handled by professionals who specialize exclusively in revenue cycle management (RCM). Instead of practicing medicine and handling all the paperwork involved in processing claims with insurers and government payers, it is wise to hire professionals who specialize only in revenue cycle management (RCM).
A lack of consistency in payers' use of modifiers:
In coding, modifiers describe a diagnosis or treatment in detail and determine whether it is covered or not.
Podiatry billing and coding
are complex because insurers have different rules regarding modifiers, so it is necessary for coders to understand what each insurer uses to determine what will be covered.
Effect of Place of Service:
Podiatric procedures are commonly performed in offices, hospitals, and nursing homes, which may complicate the billing process. Modifiers must indicate where any given procedure was performed, or the claim may be denied, depending on the payer's podiatry billing guidelines. Furthermore, an incorrect code elsewhere in the patient's chart may indicate an incorrect location, resulting in a conflict that will result in the claim being rejected until all details are correct.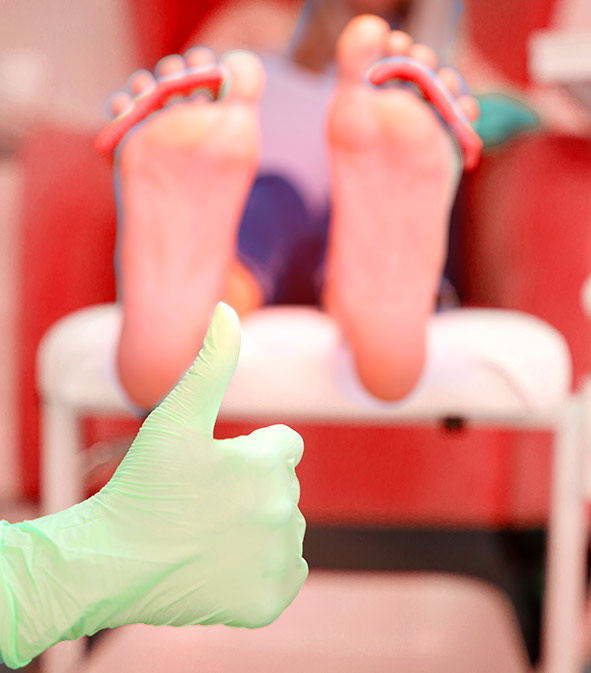 Benefits of Outsourcing Podiatry
Billing to Wise Medical Billing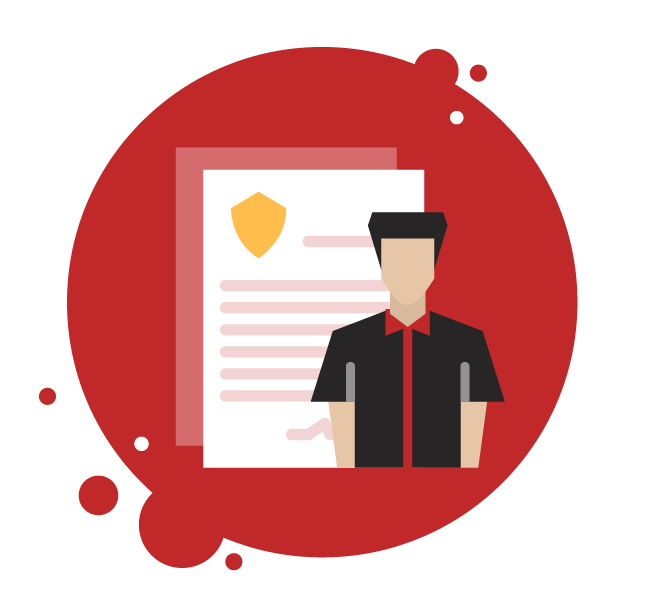 We take care of Everything:
As part of our
podiatry billing services
, we handle patient scheduling, coding, and submitting claims. We also handle denials and rejections, compliance charting and coding, payer adjustments and paybacks, as well as bill collection. Due to our process effectiveness, clients tell us that our services increase their revenue so much that they do not consider them a cost.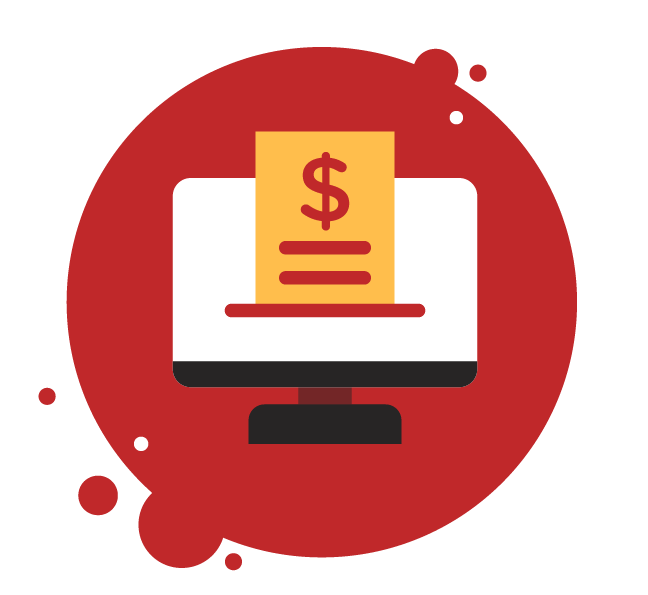 Improve Patient Collections:
Besides collecting more money from payers, your practice also collects more money from patients: they are provided with convenient tools for engaging with your practice and easier methods of making payments and purchasing retail items, either in the office or on the go, leading to a 5-10% increase in patient collection rates and the ability to generate new revenue streams. By eliminating paper and phone calls from the intake process, your staff will be able to save 10-15 minutes per new patient.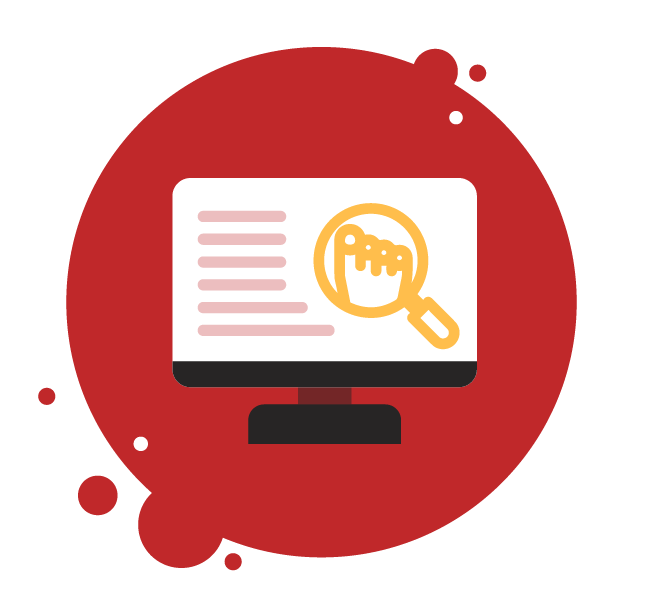 Using Podiatry Specific EHR/EMR:
Using state-of-the-art EHR/EMR specifically designed for the Podiatry specialty, WMB is able to save its clients' money and time. Podiatry-specific features, content, templates, and billing rules, such as discrete data capture for shoe sizes or documenting abductions, can save providers time and simplify claims preparation.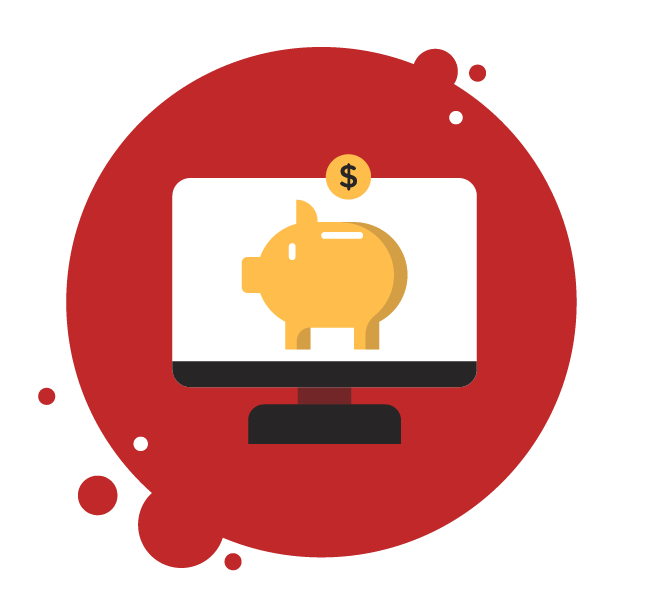 Enhance financial performance:
With our expert and professional team, our podiatry practices are able to collect every dollar thanks to a 98% resolution rate and constant collection efficiency gains. A powerful reporting and analytics system provides you with complete visibility into every dollar.
By incorporating automated billing rules into your claim workflow, you will be able to avoid costly errors and get paid faster. With podiatry-specific templates for MIPS/MACRA tracking, it is possible to stay on top of the latest regulatory challenges without compromising patient care.
With Wise Medical Billing comprehensive end-to-end Medical Billing and Revenue Cycle Management Solutions for Podiatry, you can reduce costs, improve efficiency, and generate more revenue.
Find out how we can help you and your practice run
more efficiently by scheduling a free demo.
Call us Today to know more and Get a quote
1-(888) 816-6676
Ask any question