Neurology Medical Billing
As both primary care and consultative physicians, neurologists serve a variety of scheduled patients and urgent cases. Because neurologists' patient visits tend to be longer than those of other specialties, they often experience physician burnout as a result of non-clinical tasks such as billing and documentation.
Neurology Billing Challenges
and WMB Solution:
The billing practices associated with neurology have undergone a disproportionate number of changes over the years.
Wise Medical Billing
comprises experts who guarantee that our clients won't lose revenue because of billing errors.
Physician Burnout:
In Neurology, neurosurgeons are among the most educated and highly skilled doctors, so it is a great loss when they cease practicing because of job dissatisfaction. It is widely acknowledged that doctors are now burdened with an overwhelming amount of paperwork resulting in physician and their staff burnout.
WMB solution to
Physician Burnout:
By taking care of
revenue cycle management (RCM)
, Wise Medical Billing relieves doctors of a considerable amount of administrative responsibility. We offer customized services to enable you to choose the services you require. We have coders and billers who are both certified and experienced in medical neurosurgery billing services, so you do not have to worry about patient privacy. All of our employees are trained in HIPAA best practices, so you need not worry about patient privacy.
Coding Errors:
Often, medical billers redirect records to the same code because they are so familiar with the procedure that they ignore the subtle nuances of the process, resulting in erroneous medical codes.
The WMB's solution to
inaccurate medical coding:
In conjunction with its
experienced medical coders
and technology, WMB ensures that each and every claim is thoroughly scrubbed manually and electronically before submission. To ensure that claims are submitted efficiently and accurately, WMB will guarantee that there are no errors, mistakes or missing information.
Claims Denial:
After submitting a claim, sometimes the co-payer does not reimburse its receivables due to erroneous or illegitimate claims production. If insufficient quality tests are conducted on medical bills, crucial components may be overlooked by staff. In spite of the documentation, defined regulations and policies must be adhered to strictly.
WMB`s solution to Handle
Claim Denials:
Our team ensures that day-to-day denials are handled properly and in a timely manner in order to avoid stacks of backlog. Every claim will be reviewed by our expert teams to identify errors, mistakes or missing information and resubmitted, thereby reducing days in AR and improving revenue.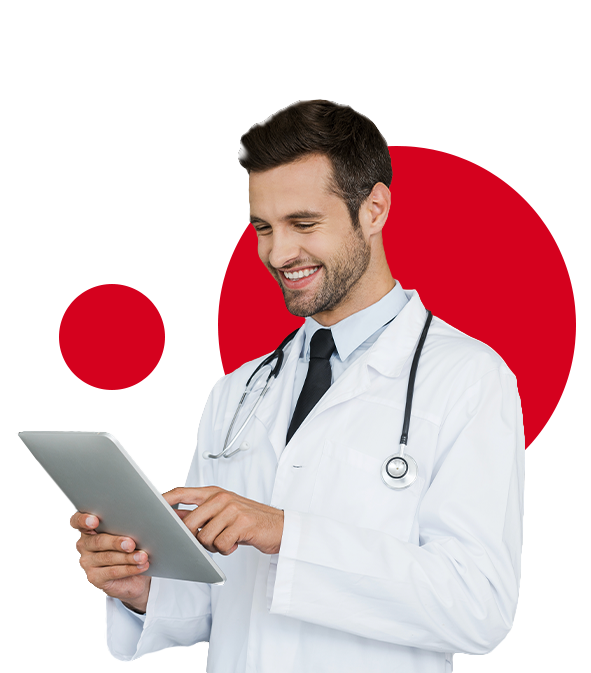 Increase your bottom line and reduce your
RCM headaches with Wise Medical Billing
WMB ensures that submission of the correct claim is not delayed. As a result of the latest technology tools combined with our experienced medical billers and coders, we guarantee that your claims are submitted within 24 hours of receiving them, regardless of the volume. Fastening the claims submission process ensures that WMB's clients are reimbursed on time.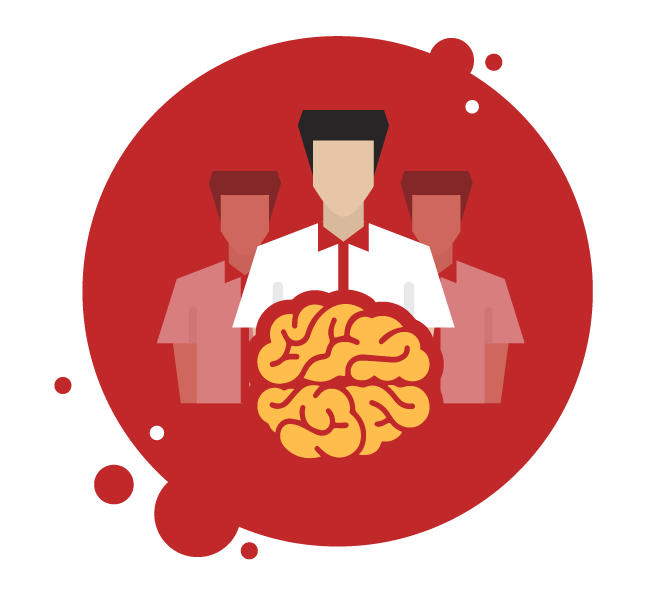 Expert Neurology Billing and Coding Team:
As medical billing guidelines are changing vigorously under CMS/AMA/AAPC/ACA, our professional billers and coders stay up-to-date to meet these challenges. In addition to following up on unpaid or partially paid claims regularly, handling rejections, filing appeals on insurance denials in compliance with the billing guidelines, we pursue every dollar that is due to us.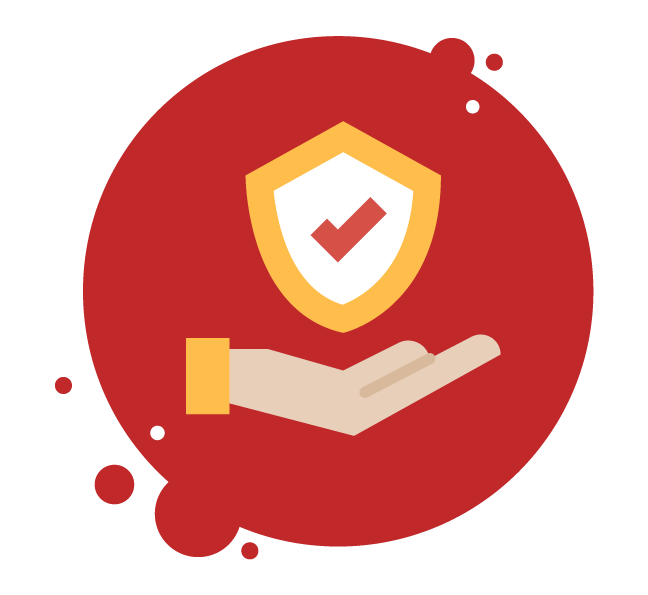 Expert AR Management:
As a company, we are proud of our ability to successfully pursue the difficult task of obtaining payment for old and aging claims for our clients. Our firm believes that every single dollar our clients provide is worth every single cent. By utilizing an aggressive
AR management system and a professional AR team
, we pursue those old and aging claims our clients have lost hope of collecting.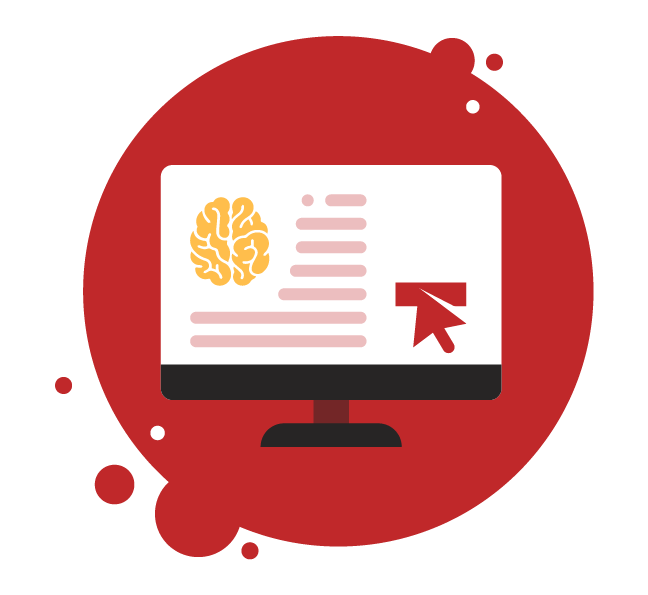 Neurology specific EMR/EHR software:
Due to the complexity of the patient's condition, neurologists utilize templates that include tests such as CT scans, CAT scans, MRIs, lumbar puncture tests, electromyograms, and polysomnographist. The use of templates in conjunction with dictation improves the quality of documentation. From a single interface, neurologists can integrate CT, MRI, EEG, PET, EMG, and ENG to support clinical decision making.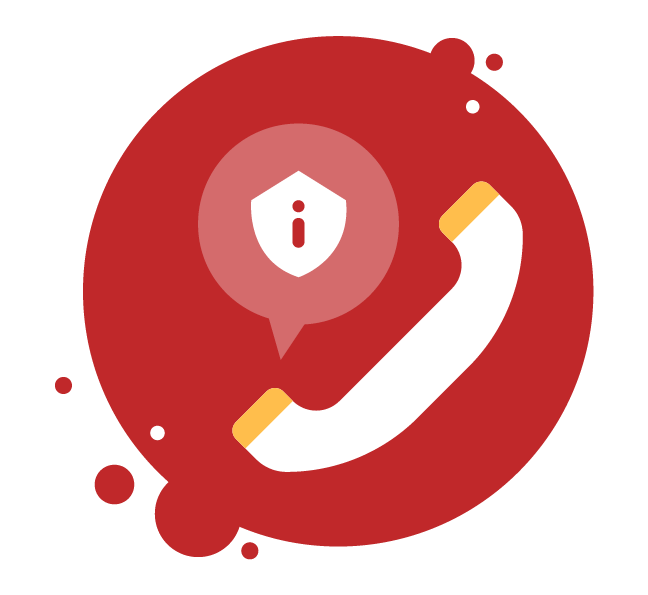 Fast and Easy Access to Customer Support:
WMB recognizes the importance of prompt and easy communication between the billing company and the client. Our team of experienced and professional Customer Support representatives ensures that there is no lag in communication. You will be able to reach a dedicated Support representative by telephone, email, or text message at any time.
WMB comprehensive end-to-end Medical Billing and Revenue Cycle Management Solutions for Neurology help reduce costs, increase efficiency, and increase revenue.
Call us Today to know more and Get a quote
1-(888) 816-6676
Ask any question