Best Medical Coding Services
Cornerstone of Your Financial Excellence
Boost your bottom line and reclaim valuable time by consistently submitting error-free insurance claims on the first attempt. Our streamlined process ensures swift and accurate claim submissions, helping you maximize your revenue and minimize administrative burdens.
The Key to Guaranteed Reimbursements
Diagnosis
Medical Necessity
Procedure Performed
Abnormal Situation
Within a medical billing and coding department, clinical professionals like you will appreciate our daily task of processing a diverse range of healthcare services and insurance claims. Our use of precise medical codes, including ICD-10 and CPT codes, is vital in accurately depicting each patient's interaction with their healthcare provider, ensuring fair compensation and maintaining compliance and financial efficiency.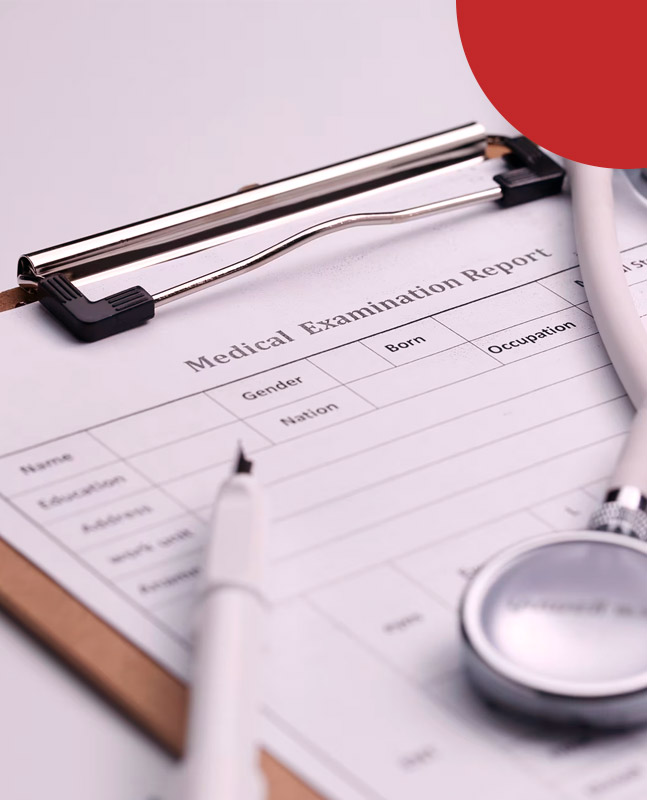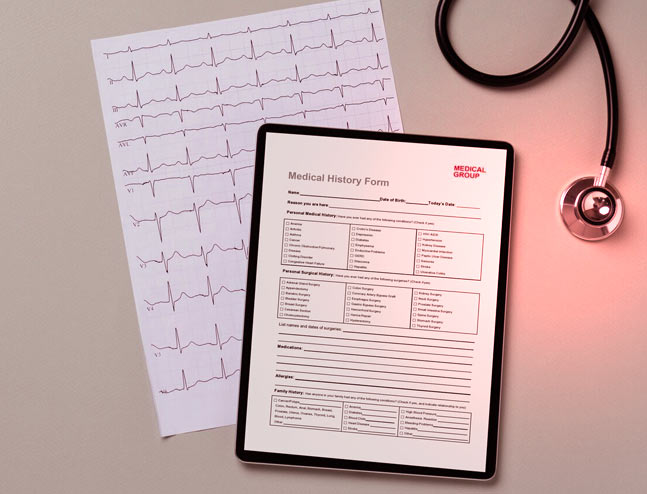 What Does Our Expert & Certified Medical
Coders Do?
Our team of seasoned and certified medical coders diligently examines each claim, meticulously correcting any errors, rectifying mistakes, and ensuring all essential information is complete before submitting them to insurance companies. This meticulous process significantly expedites the submission of accurate claims, leading to reduced payment processing times. Your valuable work deserves timely compensation, and we're here to make sure you receive it.
Our Medical Coding Services Ensure
Accurate, compliant, and timely claim submissions, enhancing your healthcare practice's revenue cycle management. With our certified coders and state-of-the-art technology, we optimize coding precision, leading to faster reimbursement and reduced claim denials. Trust us to safeguard your financial health and maintain the highest standards in healthcare compliance. Rest assured, we strictly follow HIPAA regulations, using the mandated six official code sets to ensure secure and compliant data handling, benefitting all stakeholders. We further ensure:
Coding services that are compliant with CMS and state and HIPAA guidelines.
Accuracy and excellent turn-around-time.
Maximum revenue realization.
Fast processing of claims to avoid timely filling limit.
Swift Claim Payments with 100% HIPAA-Compliant Coding Services
For clinical professionals, proficiency in medical coding is essential. Understanding anatomy, physiology, service details, and payer regulations is crucial for accurate coding. When you choose our Medical Coding Services, you gain optimized reimbursement, precise code assignments, compliance assurance, efficient processes, improved revenue management, and financial peace of mind. We're dedicated to supporting your success in the clinical arena.
Benefits of Our Medical Coding Services:
Claims are filled accurately and quickly
Increased turnaround time
Coding for specialty services and payers
Coding services that are cost-effective
A reduction in overhead costs
Reduction in claim denials
Why to Outsource Your
Medical Billing and Coding to Us
As an individual clinical practitioner, entrusting your medical billing and coding to Wise Medical Billing offers numerous compelling advantages. We prioritize HIPAA compliance to safeguard your data and ensure your peace of mind. Our cutting-edge systems and technologies streamline your experience, making it seamless and efficient. Our certified experts guarantee accurate and consistent coding across specialties, while our commitment to timely claim submissions expedites your payments.
By outsourcing your medical billing and coding to Wise Medical Billing, you can save on per-employee operating costs, freeing up resources for practice enhancement. With a dedicated team of 100+ highly skilled support personnel, we offer unmatched expertise and service excellence. Real-time reporting keeps you informed about your practice's financial health, and our stringent quality control and information security policies provide you with dependable service.
Partnering with Wise Medical Billing unlocks the potential for your practice's growth and success, reducing turnaround time and boosting efficiency.
Connect with an Expert to Tailor Your Medical Coding and Billing Service. Boost Your Practice as an Individual Practitioner.
1-(888) 816-6676
Ask any question