Ophthalmology Medical Billing
As the population ages, the demand for ophthalmologists is steadily increasing. Efficiency is required before and after the patient visit due to increase in patient volumes.
There is a need for a solution that is tailored for ophthalmologist's , provides them with automated procedures throughout their visits, and add value to their practice's profitability.
Challenges in Ophthalmology Medical
Billing
The challenges that healthcare spending faces in any doctor's office directly affect revenue and reimbursement cycles. In addition, they influence the development of ophthalmic practice. Errors in billing or medical coding may result in claims being denied, non-payment and possible audits.
Ophthalmology Coding Issues:
Two Set of Codes:
In contradiction to other specialties, ophthalmologists bill two different set of codes that is Eye codes and E/M codes. Right codes should be selected in order to get paid.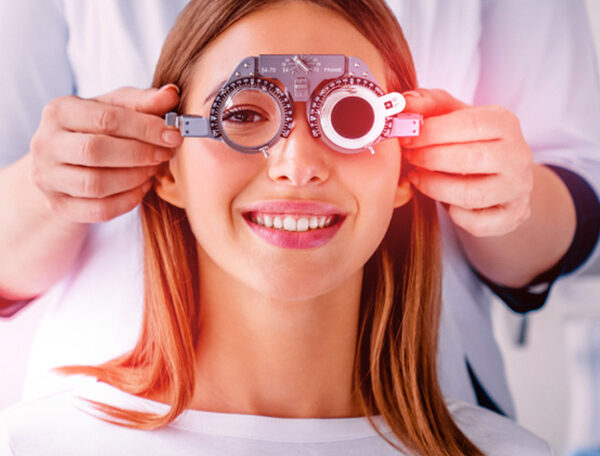 This depends on the following factors:
Plan standards and guidelines
Medical necessity requirements
Considering compensation rates of services delivered
Check the diagnosis Code(s): when it comes to eye codes, they are more limited. The specific codes can vary based on the payer's requirements; however, E/M codes do not share these similar restrictions.
E/M codes should only be used if the visit includes any medical element. In case there is no medical element involved in the visit, e.g., strictly visual, an eye code should be used.
Eye codes have frequency edits, which is why checking the patient's medical history is essential. For instance: the 92014-billing code is limited to once per 12-month period per patient. In contrast, E/M codes don't have any of these frequency edits.
Insurance payer documentation requirements for E/M codes are standard across all payers. However, for eye codes, required documentation may vary.
Up-coding:
Overbilling is unethical. In addition to resulting in higher payments, this practice is also considered an abuse of Medicare.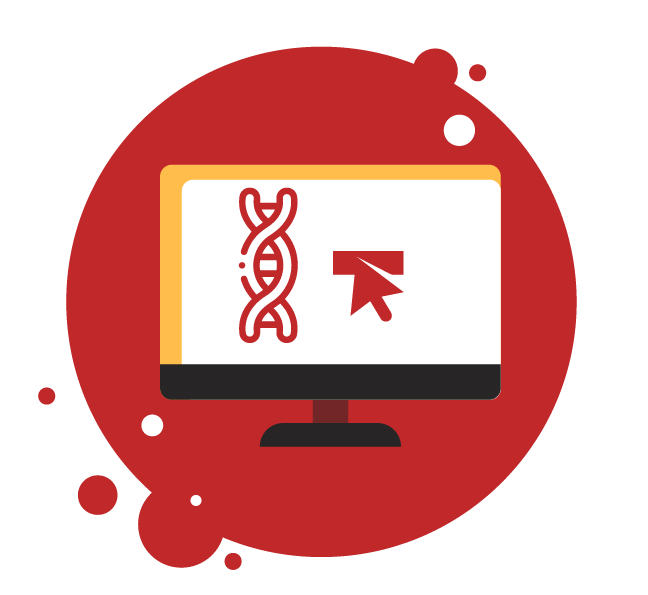 Incorrect Modifiers:
Claims get denied due to wrong use of modifiers and therefore affect payments. It is imperative for providers to be well informed as to when to use technical and professional modifiers in ophthalmology.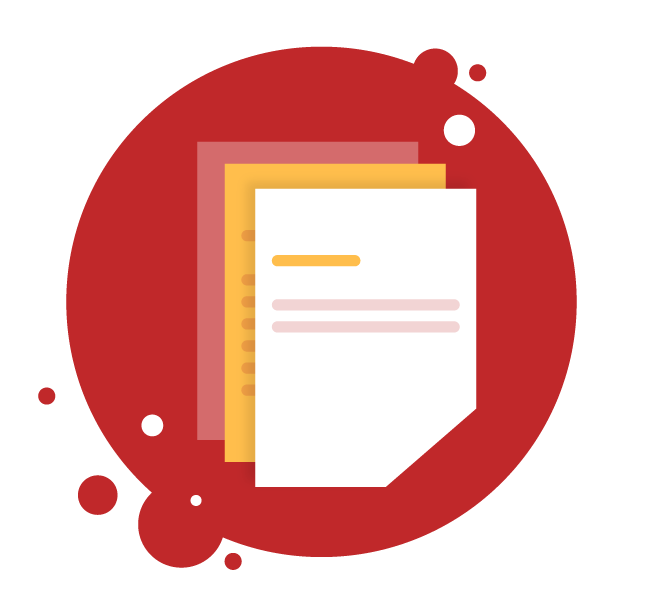 Imperfect Documentation:
Medical necessity must be correctly documented during the documentation process. Incomplete information can lead to rejections and denials hence effecting the overall revenue.
Keep a check on your frequency: as some insurance payers only allow or approve a fundus photography procedure:
Once per 12 months for slowly evolving disorders
Twice per 12 months for rapidly evolving disorders
Report the medical necessity behind this procedure in the documentation
End to end Solutions to
Ophthalmology Billing issues:
Key eye care billing challenges include understanding when to bill for health and eye care insurance, routine eye care checkups and using the right coding and qualifications.
Based on extensive experience in this area, we have identified a set of key processes that help ophthalmologists improve the speed of data collection.
WMB helps you bill visits, consultations, interventions and surgeries correctly. Our team works closely with insurance companies to monitor your claims to minimize denials and payment delays. Our objective is to help you reduce your operational costs by 35% to 45%.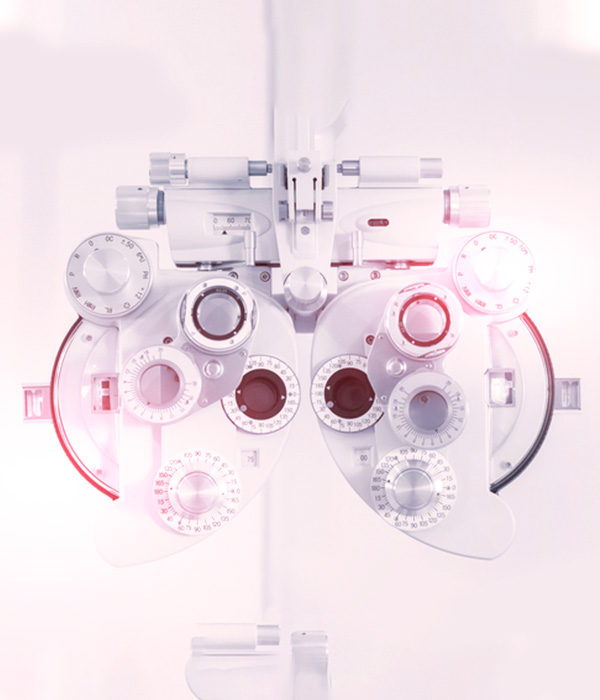 Aside from implementing processes to ensure reimbursement for services rendered, we can also assist you in identifying ways to increase your collection of receivables by applying extra effort. The highlights of our services are:
Our audit system ensures the accuracy of documentation and timely entry of all superbills to ensure that no charges are missed
We have AAPC-certified coders who are familiar with the latest CPT, ICD and HCPCS codes.
In addition to Medicare, Medicaid, workers' compensation, and personal injury insurance, we have a thorough understanding of the reimbursement rules for each insurance type
To expedite the claim processing process, we use advanced software packages. Your software can be used by us.
Our Ophthalmology Billing
Solutions:
Patient scheduling and enrollment
Insurance verification and authorizations
Coding and audits
Unlimited Claims Submission
Payment posting and reconciling of accounts
Account analysis and denial management
A/R management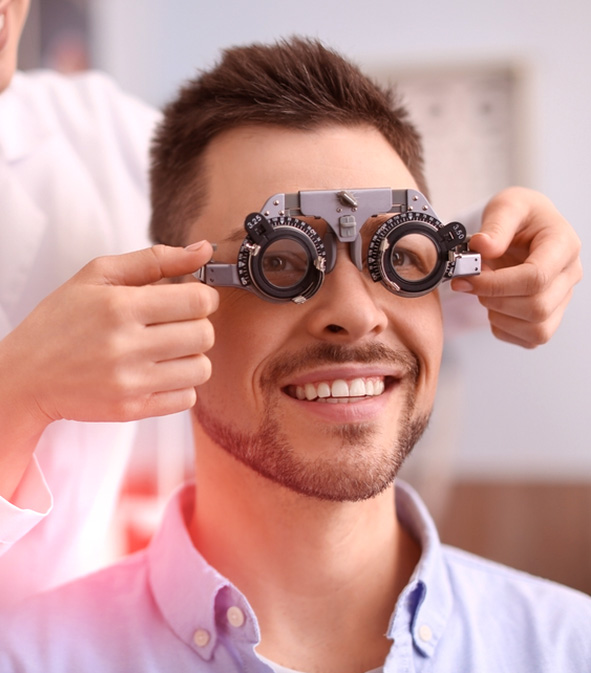 HIPAA compliance
Reduce days in A/R
Regular QA checks
Daily, weekly and monthly reports
Fastest turnaround time
No long-term yearly contracts
With WMB comprehensive end-to-end Medical Billing and Revenue Cycle Management Solutions for Ophthalmology, you can reduce costs, improve efficiency, and generate more revenue.
Call us Today to know more and Get a quote
1-(888) 816-6676
Ask any question