Medical Revenue Cycle Management Services
Increase Profitability, Reduce Cost and Improve Workflow
WMB provides revenue cycle management services for offices, hospitals, specialty centers, imaging centers, and laboratories of all sizes across the country. We take care of the most boring tasks that require the special attention of an administrator. This includes scheduling appointments, verifying eligibility, resolving complaints and handling complaints in a timely manner. To ensure maximum reimbursement, our experienced medical claims professionals track every claim and amend any denials using our certified coders.
Ensure reimbursement by submitting
each claim accurately and on time
It is our responsibility to ensure that your claims are completed correctly and in a timely manner. Using state-of-the-art technology tools and experienced medical billers and coders, we ensure that your claims, no matter the size, are submitted within 24 hours of receipt. With an expedited complaints process, WMB guarantees our customers a timely refund.
Benefits of Outsourcing Your
RCM Billing to Wise Medical Billing
Cost Reduction: Reduce total operating costs by having trained and certified professionals.
Increase Revenue: Guaranteed increase in revenue by 20% to 30%
Affordable Pricing: You only pay when we get paid, saving a lot of your hard-earned money. No hidden fees or upfront fees.
Dedicated Staff: We dedicates Account Managers, Billers and support staff to each of its clients to ensure visibility, transparency and efficiency.
Secondary and Tertiary Billing: Unlike other billing companies, WMB makes sure that we submit claims not only to Primary insurances but also to Secondary and Tertiary insurances as well. This process helps in maximum reimbursement for the valued services provided by our clients hence increasing overall revenue.
Our Strategies to Improve
Your Bottom Line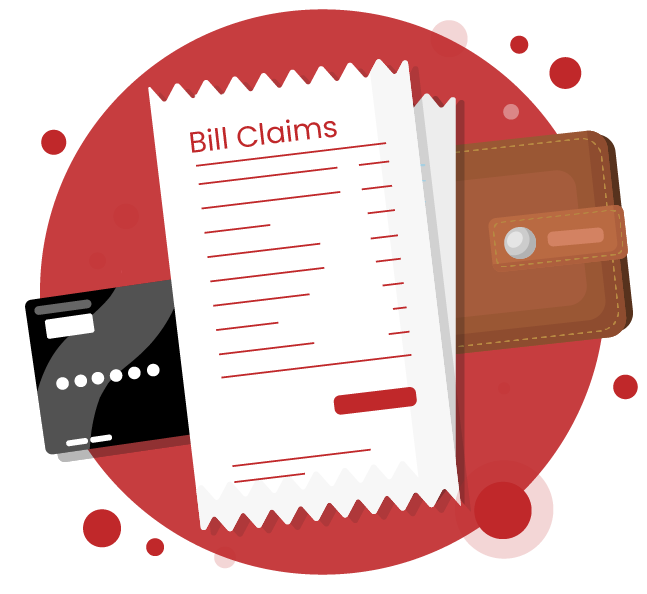 Clean Claims Submission:
WMB brings together experienced medical auditors and technology to manually and electronically review each application prior to submission. To ensure that claims are handled correctly and efficiently, we warrant that there are no errors, mistakes or omissions in the information.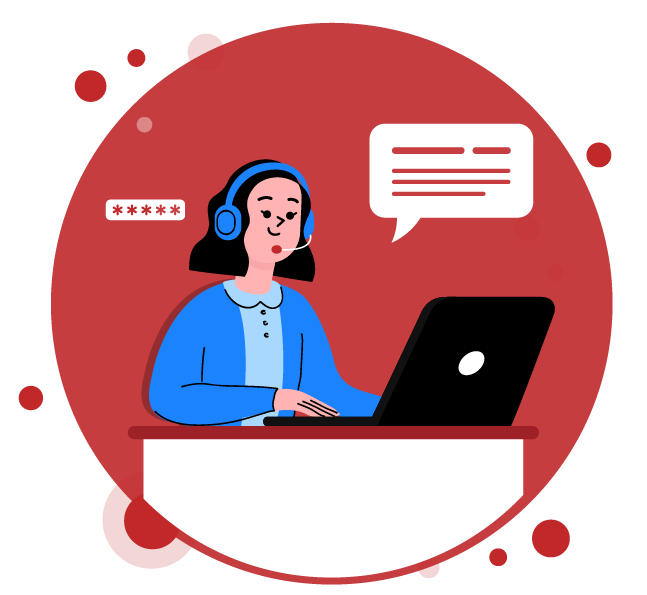 Fast and Easy Access to Customer Support:
We understand the importance of fast and easy communication between billing companies and their customers. 24/7 access to an experienced and professional customer support team to avoid communication delays. Dedicated support staff are always available via phone, email and SMS.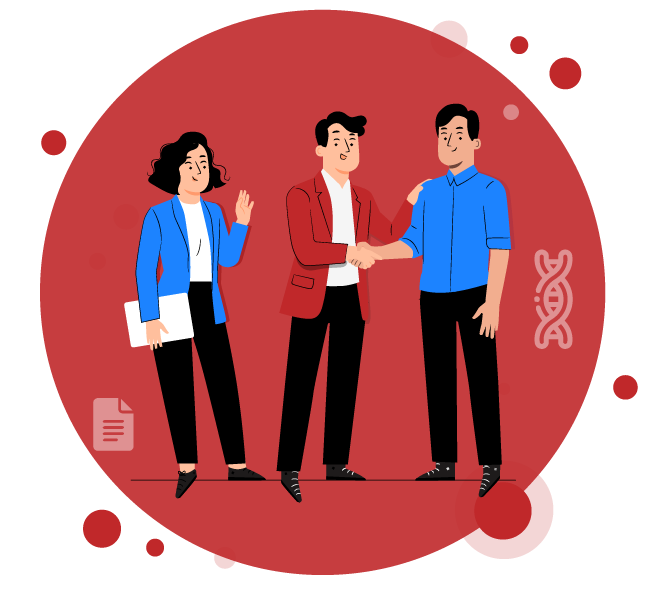 Knowledgeable Billing and Coding Team:
Our professional billers and coders stay current on medical billing policy changes by CMS/AMA/AAPC/ACA. In addition to regularly tracking unpaid or partially paid claims, processing denials, and filing insurance denial appeals in accordance with billing policies, we make sure every penny is collected.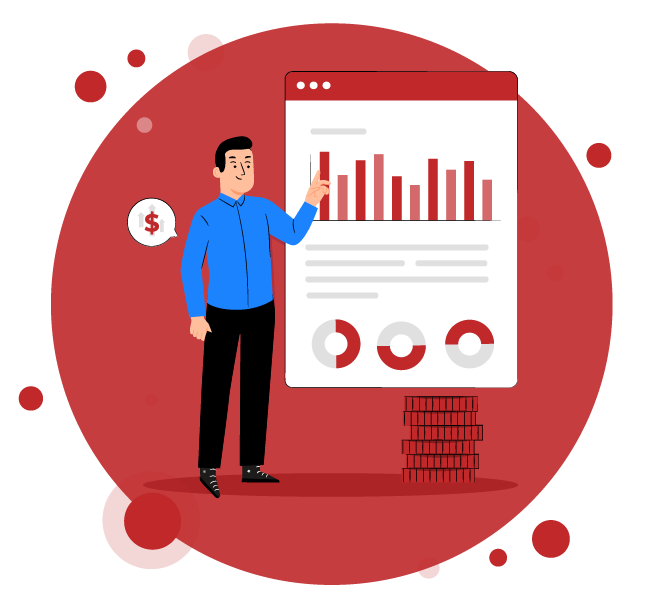 Expert AR Management:
As a company, we pride ourselves on having our clients pay for old and out-of-date claims. We believe our clients deserve every penny for the services they provide and with the help of our aggressive AR management system and professional AR team, we now pursue claims that our clients have given up hope of getting.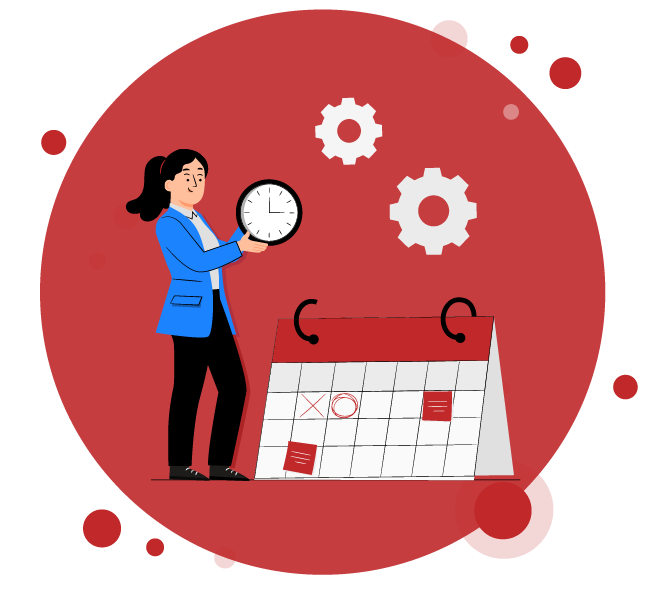 Timely Filing:
Most revenue losses are caused by the failure to submit claims in a timely manner. In the medical practice, there is so much going on that it is challenging for the in-house staff to handle a high volume of claims and submit them on time. With its teams of professionals, WMB gets every claim processed within 24 hours of receipt. Through a blend of experts and technology, WMB verifies, collects, and corrects every claim in order to expedite the submission process. Reimbursement is expedited when the submission process is shortened.
Feel free to contact us for a quick phone consultation or service demonstration.
1-(888) 816-6676
Ask any question
Having the support of a qualified revenue management company like Wise Medical Billing (WMB) not only reduces operating costs, but also increases efficiency by prioritizing patient needs, increasing patient numbers and increasing revenue.