Healthcare Denial Management Services
Identify, Manage, Monitor, and Prevent
Denial rates in healthcare claims vary widely, with estimates ranging from 5-25%, reflecting industry challenges and lack of standardization. Wise Medical Billing's proven legacy and expertise are instrumental in minimizing denials, appealing rejected claims, and optimizing revenue recovery. Our commitment to excellence helps healthcare providers navigate denial uncertainties and achieve greater financial stability.
What is
Denial Management?
Healthcare denial management is a critical process that entails pinpointing the causes behind medical claims denials and implementing strategies to minimize them. A crucial aspect of this endeavor is the proactive implementation of tactics to enhance the rate of initial claims reimbursement.
To achieve effective denial management, it's imperative to consider the following factors:
Complete visibility into the performance of a healthcare practice through in-depth analytics and reporting
Identifying the reasons for denials of claims
Reduction in the overall number of claims denied and increase in the number of claims paid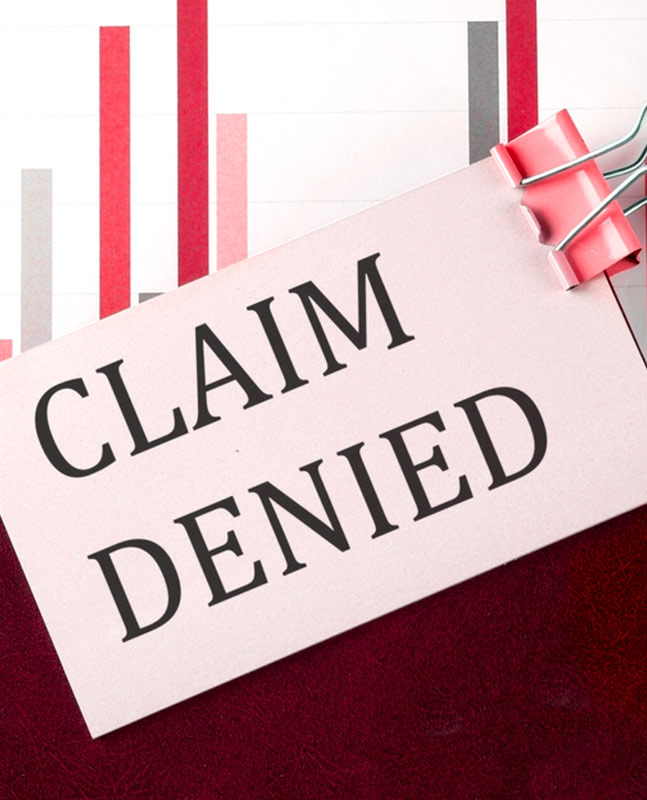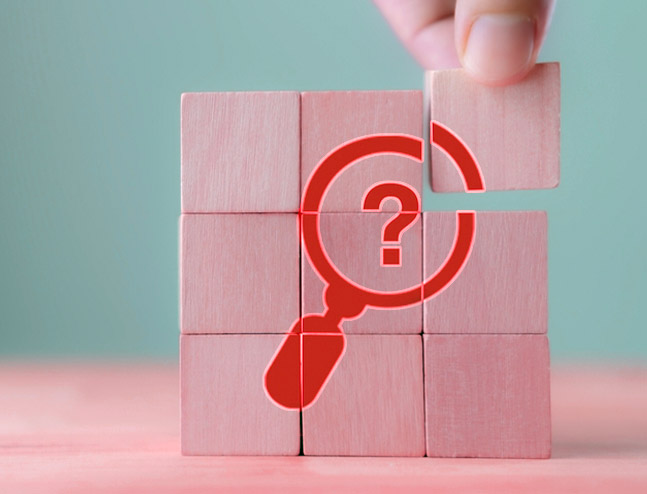 Effective denial management in medical billing commences with a comprehensive root cause analysis. The most efficient approach to mitigate financial losses stemming from denied claims is to proactively prevent their occurrence. Below are some of the common reasons for claim denials across various medical specialties: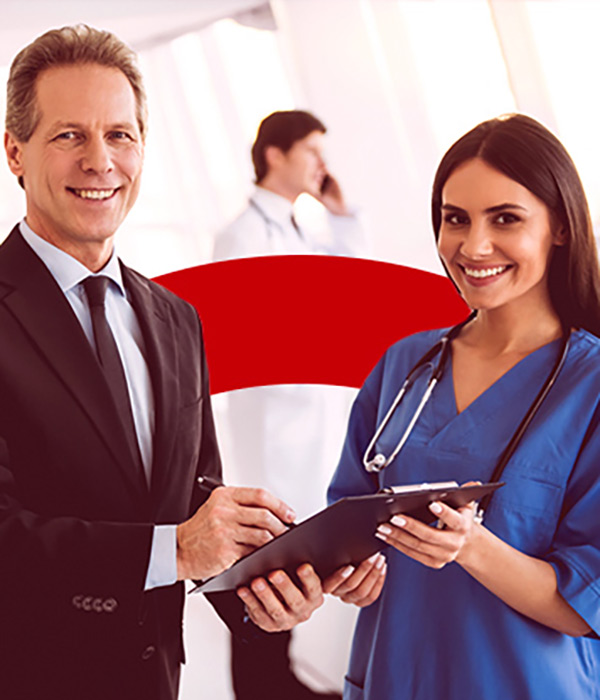 Missing or incorrect information
There are a variety of reasons why this may occur, including blank fields (e.g., Social Security number or demographic information) or incorrect plan codes, to coding errors such as missing modifiers.
Duplicate claims
Submitted claims for a single visit on the same day by the same provider for the same patient.
Provider out of network
In the event that the services are provided by an
out-of-network
provider, the payer may deny the claim in whole or in part.
Prior authorization
A claim may be denied if prior authorization is not obtained prior to the service being performed. The payer continues to update the list of services that require prior authorization.
Coordination of benefits
If a patient is covered by more than one health insurance plan, claims can be delayed and even denied until the patient's coordination of benefits is updated.
Medical necessity requirements not met
When a healthcare service is medically unnecessary, the policy does not cover it, and the payer disagrees with the physician about the type of treatment you need for your condition.
The procedure not covered by payer
In most cases, this can be avoided by reviewing a patient's insurance policy or contacting their insurer before submitting a claim. The payer may deny a claim if a procedure performed is not covered.
Exceeded timely filing limit
When a claim is filed outside the payer's required days of service, this should be considered when reworking rejected claims.
Get Perfect Denial Management
with WMB
Assuring that your insurance claims are complete, accurate, and able to be processed by the insurance company is a significant accomplishment on its own, since it prevents your organization from potentially revenue losses.
Here are four more reasons you want to implement
Wise Medical Billing
Perfect Denial Management in your practice:
To avoid future denials, the process can help identify areas that require improvement.
As part of our denial management plan, we track, prioritize, and appeal denials based on case citations and state/federal statutes that support your entity's appeal.
The collection and analysis of denial patterns provides insight into their root cause, enabling the denial management team to devise a permanent solution for these types of problems.
By using our denial management service, a healthcare organization can also collect more candid information to support an appeal, which may result in a higher claim payment.
GET A QUOTE FOR OUR PERFECT
DENIAL MANAGEMENT SERVICE
Reach out to our experts at WMB for High Quality, Clinically Focused and Cost-effective Denial Management Service
Benefits of the A/R and Denial Management Process
With our full suite of
A/R
and denial management services, we provide the following benefits to our clients: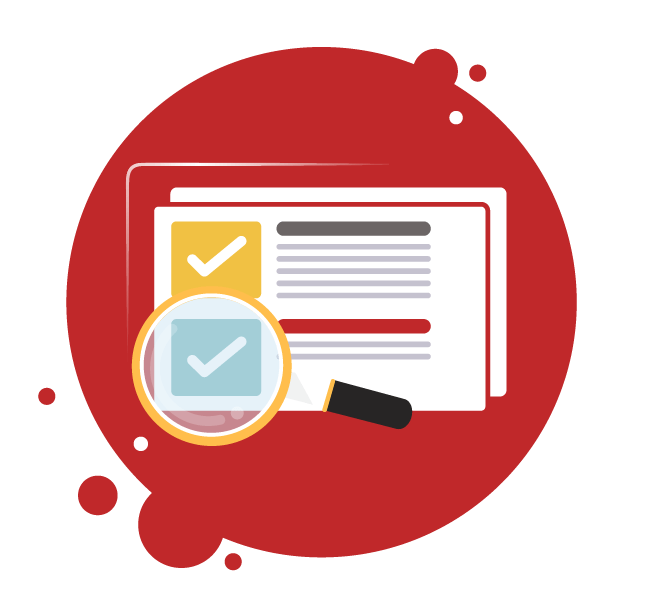 Be focused on resolving claims
Our primary focus is on resolving the claims, rather than simply obtaining information regarding the status of the claims.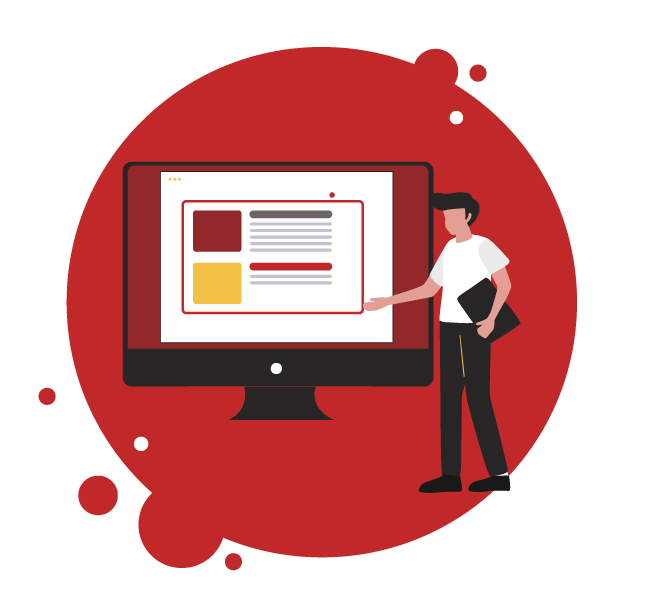 Filling Appeals
Our company analyzes and prepares denial reasons, prepares appeal letters, and refiles claims by attaching clinical documentation and submitting them via fax appeals in the format required by the payer.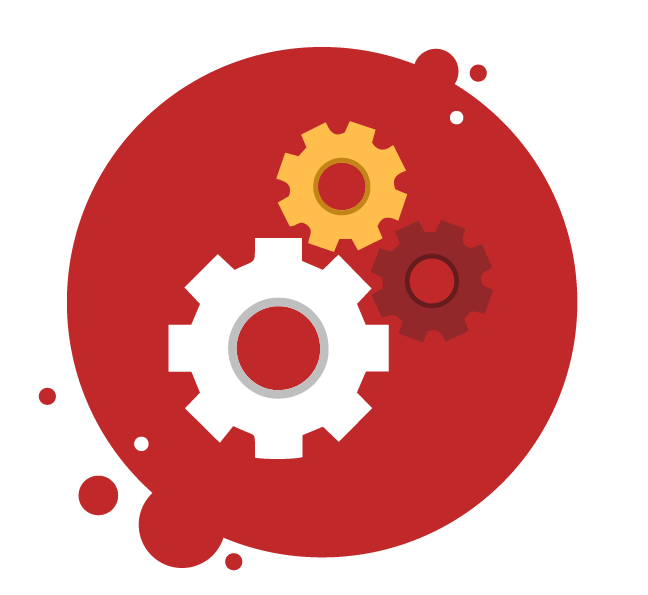 Process Automation
As a result of our improved adoption of web portals to obtain claim status online, we have reduced the effort required to check claims status.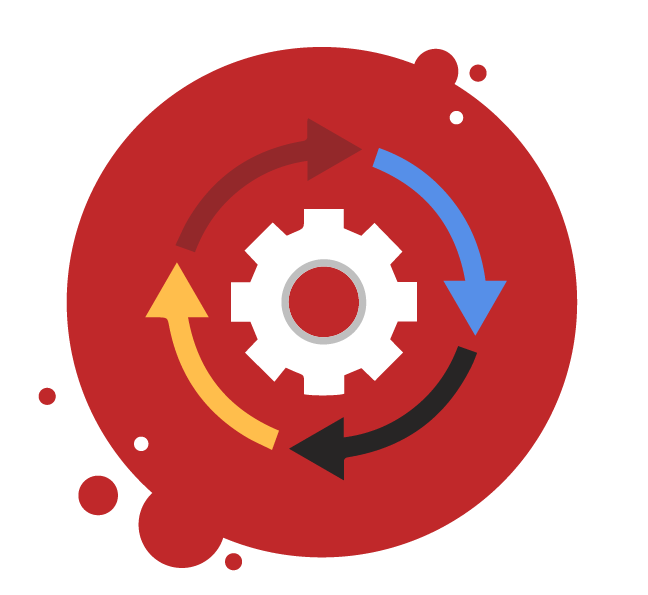 Workflow automation.
Insurance companies must answer a set of questions related to each claim status code in order to resolve the claim's issues. In order to improve the quality of documentation, we have defined our claims follow-up work queues using web-based workflow systems.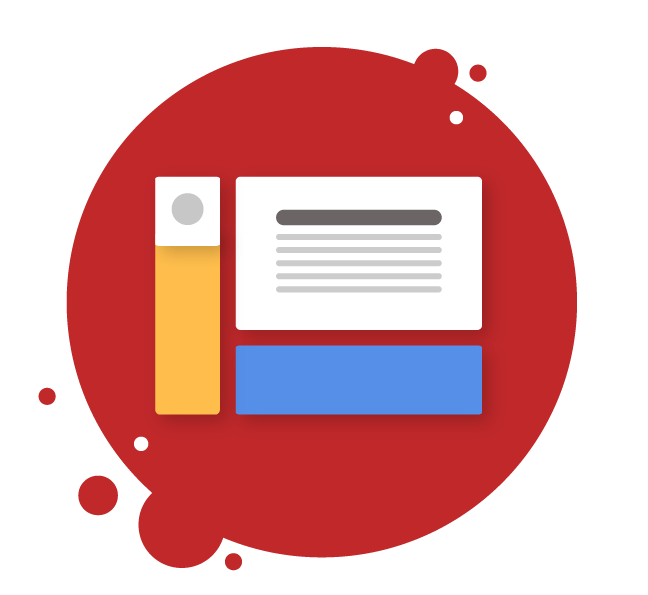 Dashboards and metrics
The use of multi-variate reports enables us to gain a clear understanding of our accounts receivable and focus our efforts on resolving these accounts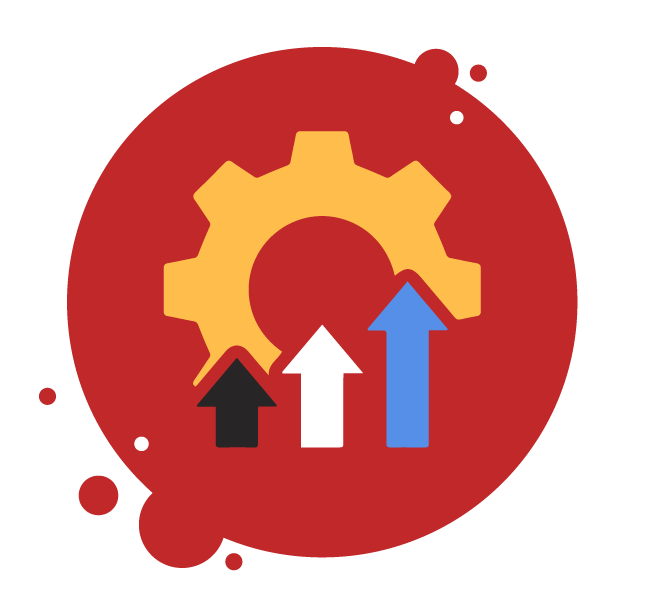 Improving collections and reducing days in A/R
Our clients see a minimum of 20% reduction in days in A/R and improved collections by about 10-15%.
Wise Medical Billing stands as the preferred choice for healthcare service providers nationwide, offering comprehensive Denial Management and Denial Prevention solutions.
At WMB, we firmly believe that the Right people, combined with the Right process, can conquer any challenge. That's why we are the Wise Choice for Healthcare Providers.
1-(888) 816-6676
Ask any question