Expert AR Recovery Services
Wise Medical Billing Approach
To safeguard your financial well-being and ensure you don't incur any avoidable losses, WMB excels in managing payments and bills with impeccable punctuality. We're not just adept at handling routine transactions; our expertise extends to resolving longstanding financial matters, even those dating back more than 120 days. Our track record boasts remarkable success in recovering funds from accounts that were once deemed unrecoverable by others. Our dedicated team relentlessly strives to reunite you with your hard-earned money, granting you the peace of mind you rightfully deserve. So, rest assured, your financial security is in capable hands with WMB.
What is Account Receivable Management
An unpaid medical bill represents a financial obligation owed to healthcare providers for the vital treatments and services they have provided, regardless of whether the patient or their insurance plan bears the responsibility for settling these dues. In the pursuit of collecting these claims, medical professionals must maintain unwavering vigilance. The longer accounts receivable (AR) remains unsettled, the greater the likelihood that healthcare practitioners may encounter difficulties in receiving the payments they are entitled to. The initiation of the AR cycle commences when providers bill either the patient or their insurance plan. Subsequently, healthcare providers systematically categorize accounts receivable according to the age of the outstanding account.
1-30 days
61-90 days
120 days+
In the absence of timely reimbursement, the accounts receivable (AR) cycle can be prolonged, potentially leading to an outflow of revenue. This entails situations where the care provided is not reimbursed, causing the healthcare provider to incur financial losses. It is imperative to efficiently manage the AR cycle to minimize such economic setbacks and ensure the financial viability of healthcare institutions.
Alarming Revenue Challenges
Faced by Healthcare Providers
In the United States, healthcare providers are facing a looming threat of substantial revenue losses. Many hospitals are already grappling with negative profit margins, finding themselves hundreds of millions of dollars below their revenue targets. In rural areas, the situation has become dire, with hospital closures reaching their highest levels since 2010. Shockingly, a survey conducted by Fibroblast revealed that approximately 35% of healthcare executives reported their organizations suffered losses of 15% or more due to revenue leakage in 2017. Even more concerning is the fact that 25% of respondents admitted to being unaware of the extent of revenue leakage within their organizations. The urgency to address prolonged revenue loss is clear, and Wise Medical Billing stands as the essential solution for your transformation.
Improve Your Cash Flow with Our Effective Accounts Receivable Management
At Wise Medical Billing (WMB), we understand the critical importance of maintaining seamless monthly cash flow for your doctor's office. That's why we offer a top-tier healthcare management system equipped with dedicated medical accounts receivable specialists. Our expertise in managing accounts receivable ensures that revenue is safeguarded, and your business operations remain uninterrupted. Choosing WMB means securing your practice's financial stability.
Get Your AR in Order and
Watch Your Revenue Soar
Wise Medical Billing specializes in optimizing accounts receivable (AR) for healthcare providers. Our tailored strategies encompass efficient categorization, timely follow-ups, and systematic resolution processes. By partnering with us, you can streamline revenue collection, minimize revenue leakage, and improve your financial health. With Wise Medical Billing, achieving well-organized AR isn't just a goal – it's your path to increased revenue and long-term success.
Streamline Your Medical Billing Process and Boost Your Bottom Line
with WMB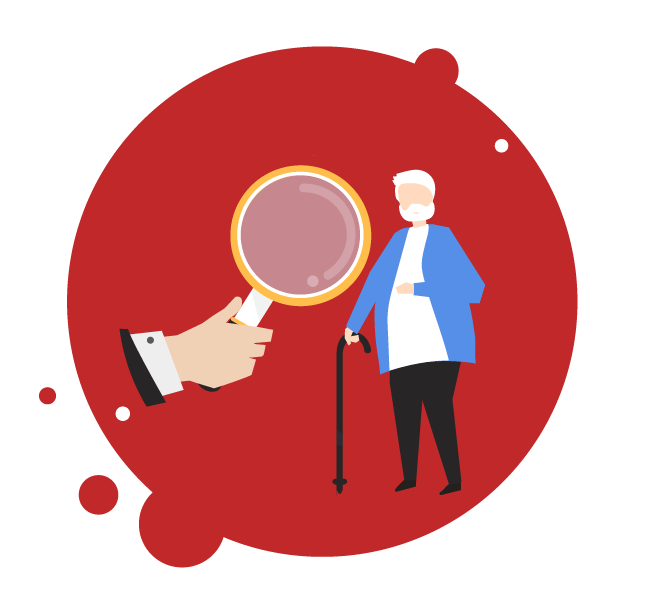 Determine the AR backlog by aging buckets and analyze it.
At Wise Medical Billing, our approach stands apart. We conduct a comprehensive review to pinpoint all recoverable claims, including unpaid, partially paid, and outstanding ones. Unlike some medical billing companies, we don't prioritize the easiest or largest claims. We understand that every dollar reclaimed contributes to our clients' bottom line, and our commitment is unwavering in maximizing their revenue recovery.
Work on the older claims as soon as possible to ensure maximum reimbursement.
At Wise Medical Billing, we recognize the critical importance of meeting insurance deadlines. That's why we proactively identify older receivables that aren't yet due and prioritize their resolution. Leveraging the expertise of our seasoned AR recovery specialists and advanced analytics tools, we stay ahead of insurers' requirements. This proactive approach ensures we maximize our clients' revenue while consistently meeting insurance company deadlines.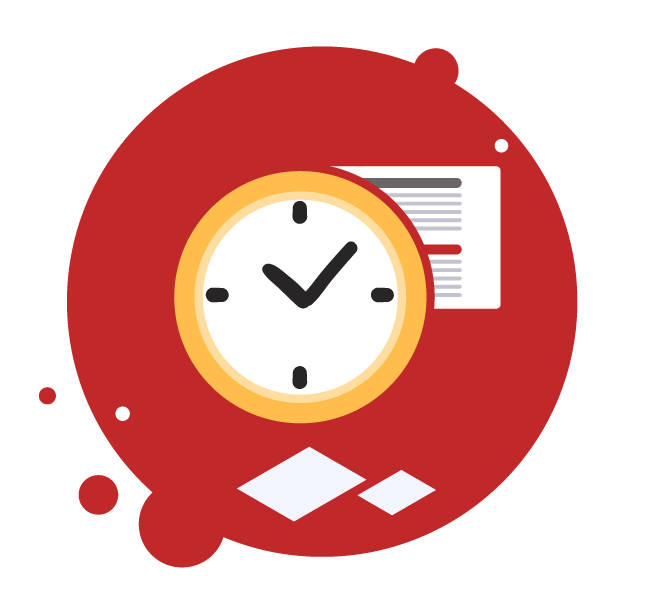 Continue to work on the corrections of Claims, clearing the daily denials so as to avoid further piles of backlogs.
Even as we tackle the oldest claims, our team maintains a diligent approach to daily denials, ensuring swift and accurate handling to prevent any backlog. Our experienced teams meticulously review each application, diligently checking for errors, mistakes, or missing information before resubmission. This meticulous process not only reduces accounts receivable (AR) days but also significantly enhances revenue for our clients.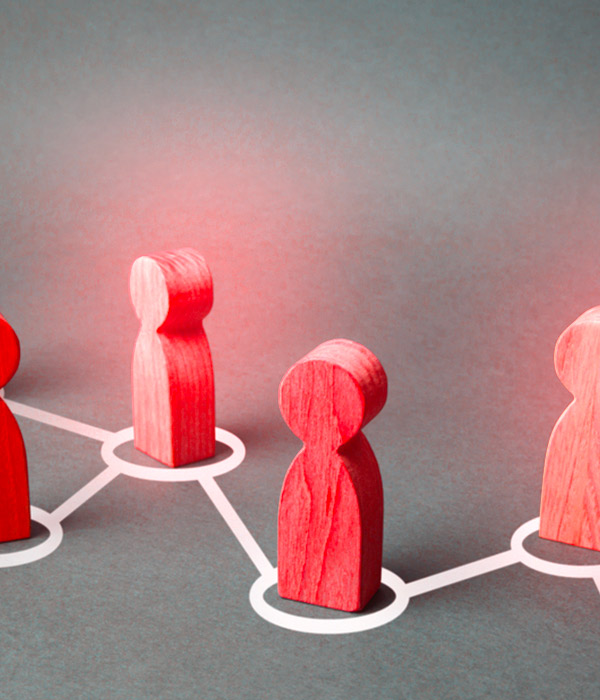 Using Data and Communication to
Transform AR Management
When you have a patient with an outstanding balance, we provide you with relevant reports. Depending on your consent, we can take charge of communicating with the patients on your behalf. Our dedicated patient care team is here to handle the entire communication process in a highly professional manner, ensuring a clear and empathetic explanation of the amount owed. By entrusting us with this responsibility, you can enhance the likelihood of your patients making timely payments.
Why Choose Wise Medical Billing for AR Recovery?
Partnering with us brings numerous advantages when it comes to claim processing and addressing AR backlog. Beyond resolving AR challenges, we provide a comprehensive Revenue Cycle Management (RCM) service, ensuring a holistic approach to optimizing your financial operations.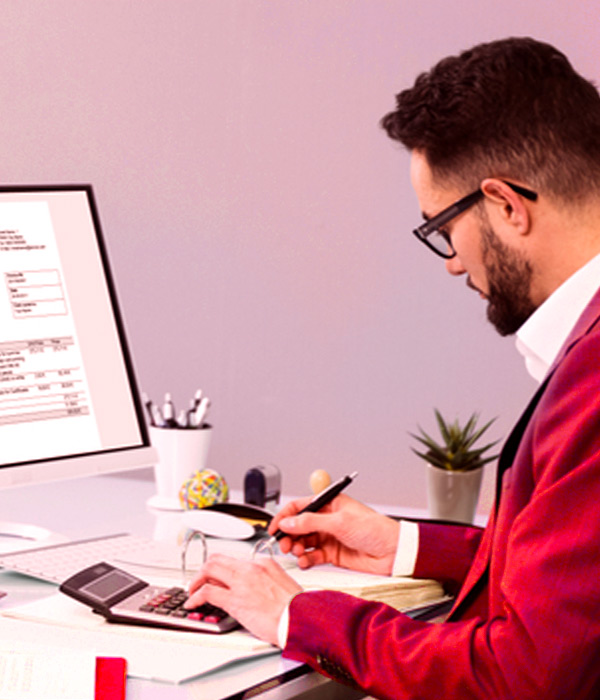 Benefits of outsourcing AR recovery services to WMB
Our reliable medical billing services save you time by paying only a small percentage of your costs.
Our priority is to ensure AR aging is processed within the TAT (processing time) to maximize collection.
We strive to keep cash flow intact by processing accounts receivable daily to prevent old receivables from accumulating.
As part of our compliance program, we hire employees who know the nuances of payers and who understand managing accounts receivable to compliant standards.
Pay only if you get paid. Nothing upfront or monthly minimum fee. This helps in considerable cost saving without compromising on the quality.
WMB also offers AR resolution as a standalone service to meet the unique needs of our customers. If you don't feel like disclosing your full billing information, let the professionals at WMB prove the toughest AR recovery task to you.
Medical Revenue Management Experts
Who Understand Your Business
We acknowledge the challenges healthcare providers face in balancing patient care with financial responsibilities. If the demands of managing your finances are becoming overwhelming, it's the ideal moment to consider engaging a seasoned healthcare billing partner such as Wise Medical Billing.
Our company extends its services to a wide spectrum of healthcare providers, including doctor's offices, hospitals, emergency centers, specialty care offices, imaging and radiology centers, laboratories, and surgical centers across the nation.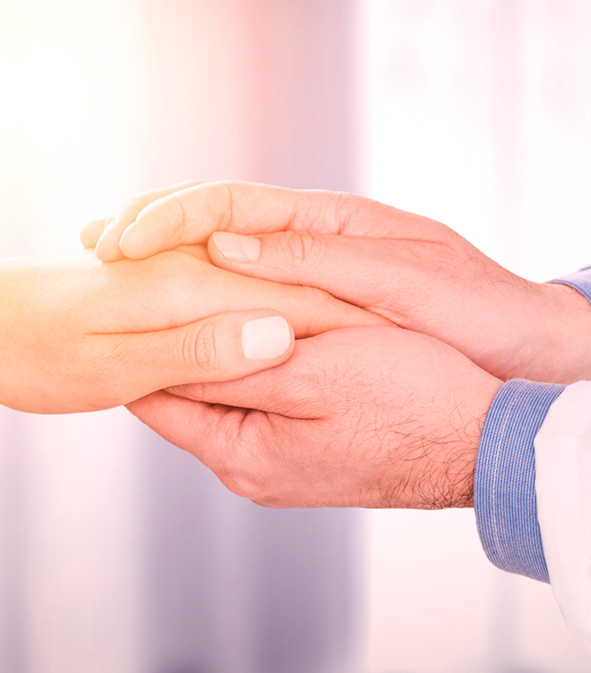 Take advantage of our Professional AR recovery services by calling us Today
1-(888) 816-6676
Ask any question