Pathology Medical Billing
Welcome to a new era in Pathology Medical Billing, where precision and efficiency converge to optimize diagnostics. At Wise Medical Billing, we're dedicated to streamlining the billing process for pathology practices, ensuring accurate and timely reimbursement. Our cutting-edge solutions are designed to meet the unique demands of pathology, from disease identification to claims management.
Explore how we're setting the standard in Pathology Medical Billing and discover a world of innovation that enhances your practice's financial health and diagnostic excellence.
We have an Unmatched Expertise in
Pathology Billing
Navigating the intricacies of pathology billing requires specialized knowledge and expertise. Pathology billing comes with unique requirements, necessitating a deep understanding of pathology specialties and up-to-date knowledge of policies, particularly those related to the CPT Pathology Services Code. To ensure successful claim submission and optimal reimbursement, our coders and claims adjusters possess a profound understanding of these dynamics. As the landscape of laboratory billing continually evolves, especially in clinical pathology, stringent compliance procedures are essential to adapt to shifting laws and regulations, aligning seamlessly with evolving industry standards.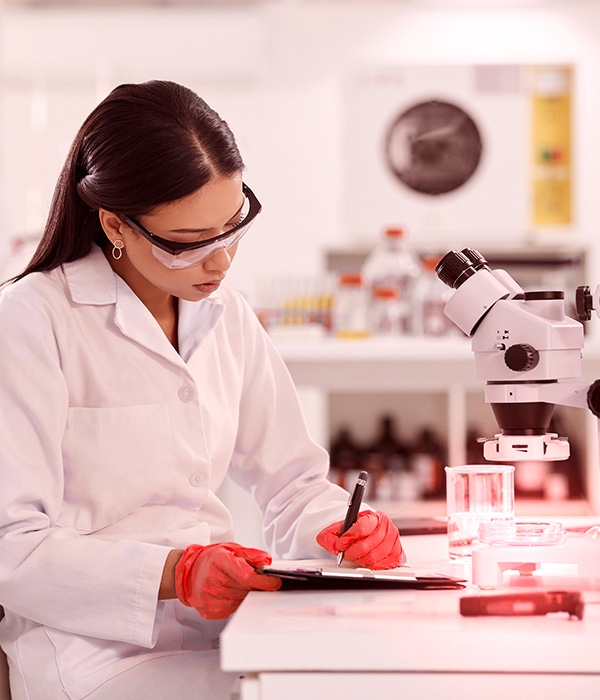 Comprehensive Documentation and
Seamless Reporting
Flawless documentation and seamless reporting play a pivotal role in navigating the intricate landscape of pathology lab revenue cycles. To maximize reimbursement from diverse payers, it's crucial to fine-tune management and administrative procedures. With insurance networks contracting and pathology labs often labeled as out-of-network providers, obtaining adequate insurance coverage becomes a challenge. This scenario compounds difficulties in collecting payments from both insurance providers and patients. Proactive verification of eligibility before service provision can mitigate these issues, averting claims rejections and declined collections.
Effortless Pathology Medical Billing at Your Service:
Boosting Productivity and Satisfaction
By entrusting billing and coding to Wise Medical Billing, individual physicians, groups, and pathology labs can significantly enhance productivity and overall satisfaction. The burdensome tasks of claim submissions, rejection processing, and denial management are expertly handled, allowing healthcare professionals to shift their focus entirely towards providing optimal patient care. Our efficient billing and coding management services liberate you from administrative hassles, giving you more time to dedicate to your patients and medical practice.
Compliant and Regulatory
Revenue Cycle Billing
At Wise Medical Billing, we take a proactive approach to safeguarding your pathology practice's financial health and compliance. Our specialized team identifies and mitigates potential compliance, regulatory, and reporting issues, preventing them from evolving into costly problems. By doing so, we bolster the profitability of your laboratory while concurrently reducing operational costs. Our relentless pursuit of unpaid claims and effective management of old receivables ensure that previously lost revenue is recouped, providing your practice with the financial stability it deserves. We also prioritize filing precise and punctual claims to maintain consistent cash flow and income streams. With our certified medical billing professionals, who possess specialized expertise in pathology medical billing, we expedite the reimbursement cycle and optimize profitability for your practice.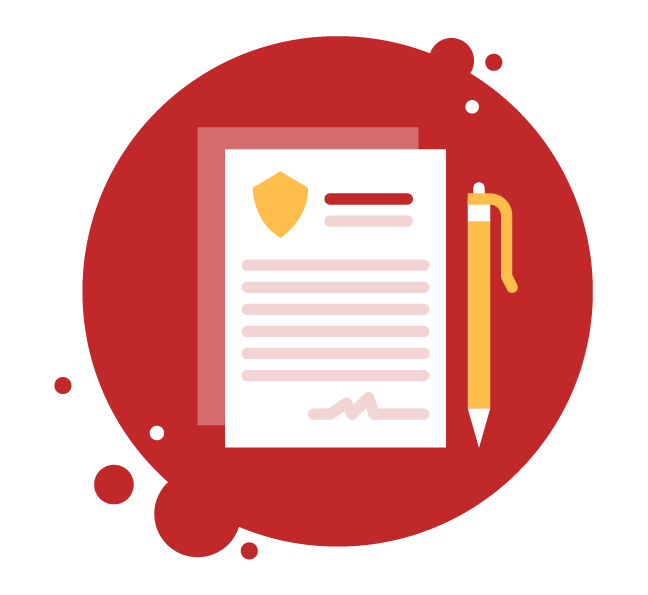 Flawless Claims Submission
We employ a blend of seasoned medical billing experts and advanced technology to meticulously process every request. At WMB, we guarantee a seamless integration of manual and electronic processing, mirroring the approach prior to submission. Our commitment lies in ensuring error-free, accurate, and efficient claims submission, leaving no room for inaccuracies or omissions. Trust us to optimize your medical billing process with precision and expertise.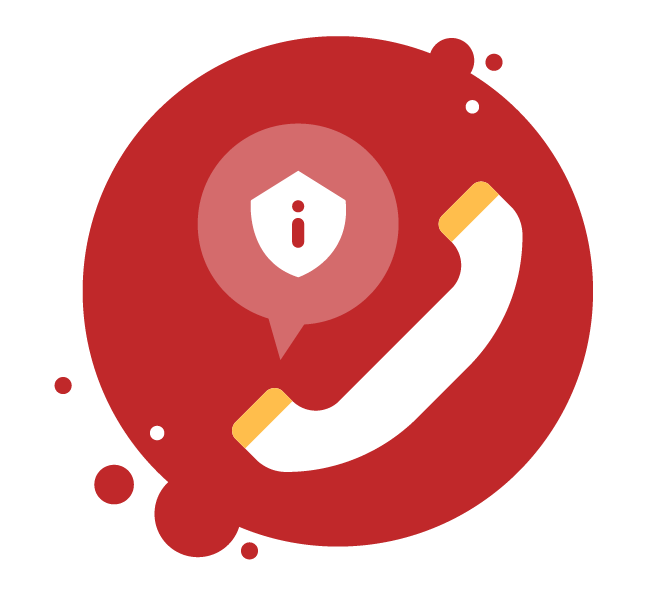 Swift Access to Customer Support
We recognize the significance of seamless customer-billing company communication, especially in the realm of medical billing. Our highly skilled customer service team, available around the clock, is committed to eliminating any communication barriers. Your dedicated support agent remains just a phone call, email, or text message away, ensuring swift and responsive assistance for your billing needs.
Front Office Services
At Wise Medical Billing, we offer specialized front office support staff proficient in verifying patient insurance eligibility, meticulously inputting demographic and vital information, and executing the full spectrum of front desk duties with unparalleled efficiency. Our expert team ensures seamless operations and swift patient processing, allowing you to streamline your practice and focus on delivering top-quality care. With our comprehensive administrative services, we help you optimize patient experiences and enhance the overall effectiveness of your healthcare facility.
Discover Excellence in End-to-End
Medical Billing Services
At Wise Medical Billing, our primary mission is to remain at the forefront of the latest industry guidelines, allowing healthcare providers to concentrate on delivering top-tier patient care, free from concerns about potential revenue losses. By staying well-versed in the ever-evolving healthcare landscape, our dedicated team ensures your practice remains compliant and maximizes its financial performance, securing long-term success in the healthcare industry.
Contact us today to receive a competitive quote tailored to your specific needs.
1-(888) 816-6676
Ask any question