Are you facing these Challenges in Medical Billing and Coding:
Increase in Old and Aging Account Receivables
Too many Billing and Coding Mistakes
Rise in Denied and Rejected Claims
Not able to see accurate Billing Reports
Communication issues with Support Staff
Lower Patient payments and Collections
Credentialing and Enrollment issues
Rising Administrative and Billing Cost
From Patient Scheduling to Payment Posting, We provide our clients with end-to-end medical billing services that maximize reimbursements while lowering overall costs.
Professional AR team that is highly effective at collecting the maximum reimbursement from old accounts that have become impossible to collect.
WMB team includes professionals who are well-versed in medical billing and coding, as well as the rules and regulations governing healthcare payments.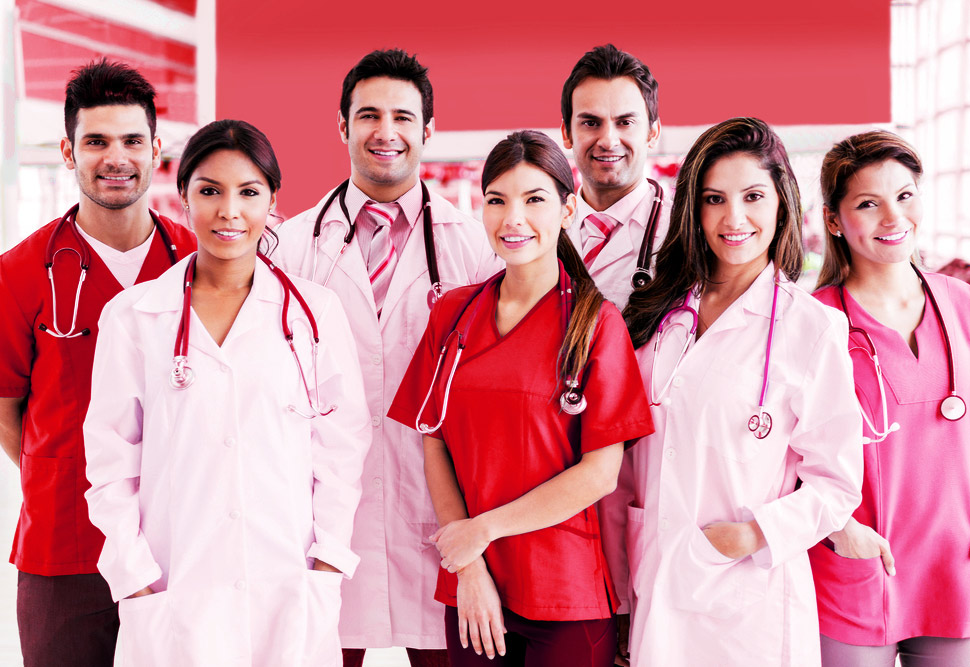 Wise Medical Billing is committed to
Providing
Superior billing services that enhance the value of medical practices. In order to achieve 100% customer satisfaction, we recommend Wise Medical Billing as we have the knowledge, tools, and dedication to reimburse all claims. With years of experience in medical billing and coding, we have unmatched standards.
Our expertise allows us to process claims and make reimbursements more quickly. Using advanced software and expertise, our certified coders work efficiently to collect payments on time and maximize efficiency.
Wise Medical Billing
Services
We at Wise Medical Billing are committed to quality and mutual growth. We provide exceptional healthcare IT services that go above and beyond the usual practices with the help of our experienced staff and solutions. Having certified medical billers, coders, front and back office staff who understand the complexities involved in obtaining reimbursement from patients and insurance companies is an advantage. Their expertise allows them to offer a compliant solution to all such complexities.
End to End Medical Billing
Medical Coding Services
Laboratory Billing Services
Prior-Authorization
Front Desk and Scheduling Service
Business Website Development
Surprise Medical Billing Services
Accounts Receivable Recovery
Medical Credentialing Services
Coverage Discovery
Data Entry Services
Patient Help Desk and Collection Services
Denial Management Services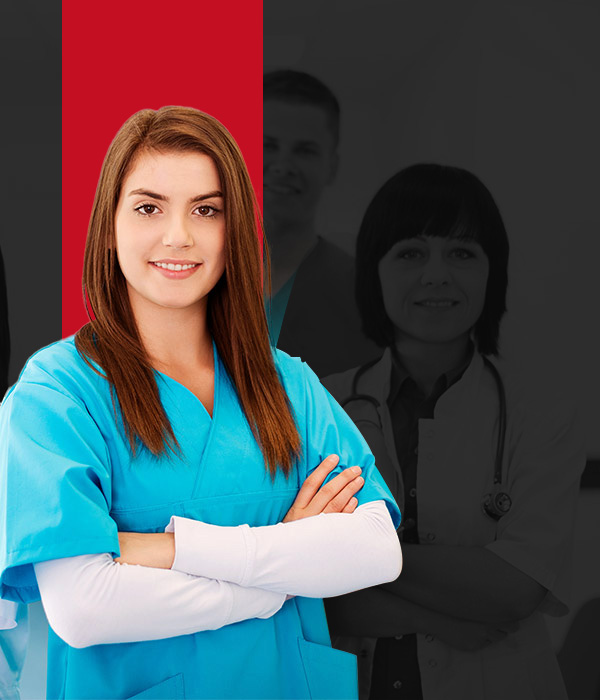 Wise Medical Billing LLC -
How are we different from our competitors?
Reduce Cost:
Our reliable medical billing services save you precious time while only charging a tiny percentage of your collections.
Clean Claim rate:
With our understanding of the entire medical billing process, we are able to complete the entire process quickly. We ensure that 98% of claims are paid on the first submission.
Faster AR Recovery:
Take advantage of Wise Medical Billing unparalleled experience in AR recovery and increase cash flow by minimizing your cost-to-collect, accelerating your cash collections, reducing your AR days, and increasing your return on investment.
HIPAA Compliant:
All aspects of your medical billing are managed by a HIPAA-compliant team and software. Our company assures the security of patient information while using patients' data for the purpose of clearing their accounts.
We help all specialty areas with our unique practice management and billing processes. Our billing staff is well versed in all aspects of your practice's financial management. WMB's end-to-end billing solutions are trusted by thousands of healthcare providers nationwide. Providing optimal care and serving small to large practices better than ever before, we help private practices earn more.
About WMB excellent Reporting and Customer Service
Owner: Multi Specialty Medical Center
I wanted to have visibility of my finances, billing, claims and everything my medical center does. I had trouble communicating with my billing teams, they would not share reports on time and not in the format I needed, also they were not responsive. I found WMB online, after talking to their team I outsourced billing to them. I am glad that I made the right and timely decision to choose WMB. They are very professionals in their dealing, very responsive with their support and their reporting is highly recommended. Finally, I was able to see what I wanted to see. Also they are very experienced in my software. I am glad I chose WMB and I will recommend them to anyone who wants to have control on their billing even if it is outsourced to them.
Our Clients are super Happy
WMB provides excellent customer service. Whenever we have a question, they respond within a short timeframe. We receive prompt responses to our calls and emails. As a whole, we are very satisfied with their service.
For almost two years, my practice has been using Wise Medical Billing. We are very satisfied with the services provided by their company. They are always prompt in filing claims and communicate well with my staff. It is my pleasure to recommend WMB to my colleagues.
Our practice has been transformed by Wise Medical Billing! We find them to be responsive to our needs and reasonable in their pricing. As a result of switching to Wise Medical, we experienced an increase in efficiency and accuracy. Thank you – WMB!
I was experiencing revenue losses with my previous billing company. My Accounts receivable was going up day by day. It was either to close by business or find someone professional to get me paid from old AR. A colleague recommends WMB. I am forever grateful that I chose WMB. They are the best at what they do, not only they recovered money from my old and aging AR but now I am getting paid faster on my new claims. My AR is astonishingly on the lower side. I am a client for a lifetime. Thanks WMB for all the hard work. Highly Recommended.
Why Choose
Wise Medical Billing?
Founded by healthcare IT professionals with decades of experience, Wise Medical Billing LLC is dedicated to providing healthcare providers across the state with the finest medical billing and revenue cycle management services. In addition to technology, we recognize the importance of professionals who are able to add value and assist practices to run more efficiently and generate better financial results.
Wise Medical Billing LLC clients experience:
Compliance
&

Achievements
Take advantage of our professional medical billing and
coding services to maximize your revenue collection.
Contact us for more information or to schedule a demo.
Experience the wisdom of seamless medical billing and coding services, tailored to your specialties.