Medical Billing Credentialing Services
Improve Your Revenue by Getting In-Network Providers Credentialing Services
Healthcare professionals such as providers, hospitals, labs, ER centers, urgent care centers, who wish to bill insurances as providers in their network must go through a complex certification process.
Who Needs
Credentialing Services
Payers can delay or refuse to pay unlicensed and unregistered doctors. This has a negative effect on the financial results of the clinic. You can avail our services if you are or in need of:
Starting or joining a new business
Switching Practice groups
Joining new groups
Getting in-network with new plans
Want to keep your credentialing up to date.
CAQH attestation
Re-credentialing
PECOS and portal registration and maintenance
Our Credentialing
Process includes
Gather all the information and documents necessary to approve the doctor's request
Centralized document storage in our secure document management system
Understand the provider top payers and engage with payers
Be careful with insurance specific payment methods after research
Regular follow-up with each insurance to track application status
Report status to providers
Update documents library on regular basis
We take care of all your accreditation and registration needs. We will complete and process the application, send it to the insurances, we regularly follow up on each application to ensure that our clients get in-network on time.
WMB Credentialing and
Enrollment Services includes: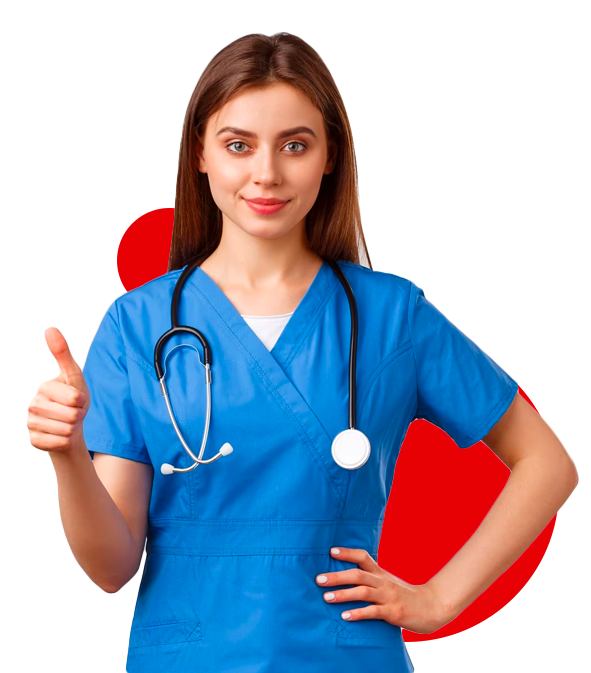 New Registrations/Renewals of an Individual Provider
With the State
With the Drug Enforcement Agency (DEA)
Provider Data Maintenance - Update Management on Payer Systems
Provider demographic update in payers file. (Updates of Provider's specialty or additional educational qualifications)
Provider directory maintenance on payer websites. (Checking payer website and verifying provider details like Phone and Fax #, Zip code. Updating the correction to payers)
EFT/ERA enrollments
Contracting Creation and Maintenance
New Group/Individual Practitioner contracts
Adding / Deleting providers in the existing contract
Adding/Deleting location in the current contract
Adding / Deleting plan types (Line of Business) in the current contract
Rate Negotiation
CAQH Attestation
Council for Affordable Quality Healthcare, Inc. eliminates redundant and inefficient administrative processes between health plans and providers for credentialing, directory maintenance, coordination of benefits, and other essential business functions.
CAQH application filing
CAQH quarterly attestations
The tracking expiry date for State DEA License, Board certificate, and Malpractice Insurance
Maintaining a repository of provider's credentialing documents
Maintaining Contracting agreements
Tracking credentialing dates, expiration, and alerting dates to initiate credentialing processes
Working with the denials team to understand if there are any claim denials due to credentialing issues
PECOS and Portals Registration
Help in creating PECOS accounts and all available insurances portal registrations.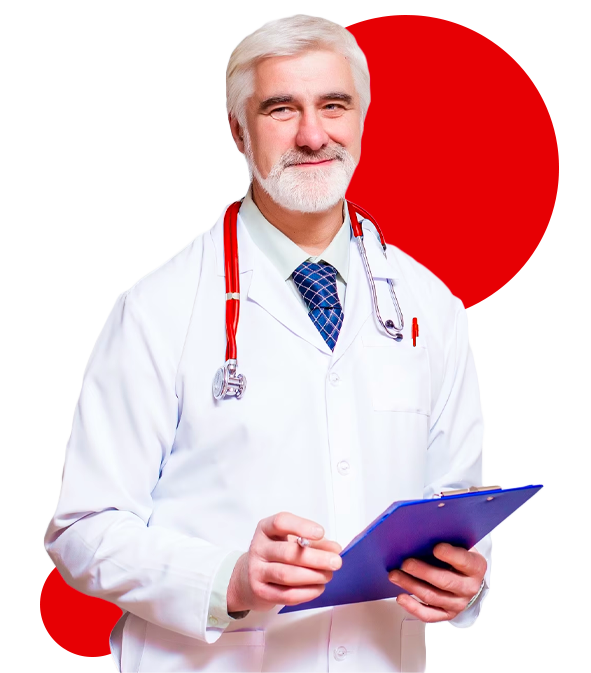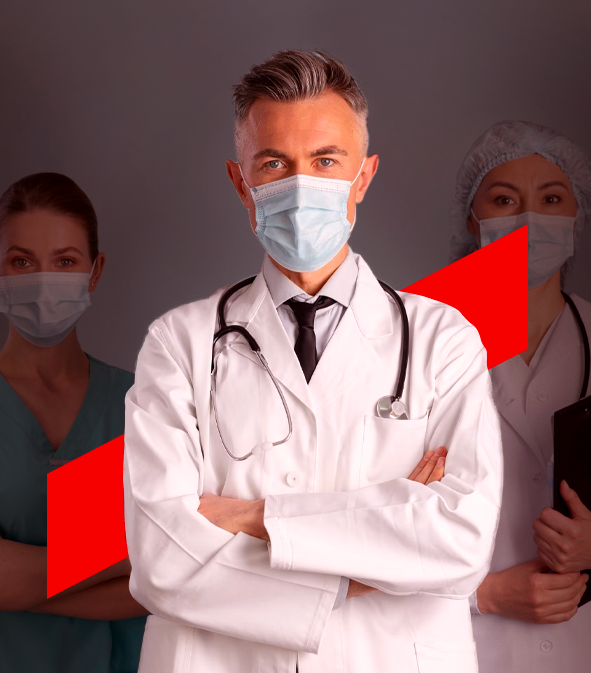 Advantages of Using Our
Credentialing and Enrollment Services
We offer Provider Credentialing services as part of our full service billing solution with a very affordable per insurance plan fee
Accurate and fast processing
More patient referrals
Reduce denials and improve cash flow
Timely updates on Status of Credentialing applications
Credentialing consultancy
Considerable Savings on Credentialing
Let WMB experts help you get through the complicated web of payer and insurer requirements today. Reach out to us to speak to our Experts.
1-(888) 816-6676
Ask any question